Safety and Protective Apparel: Types And Applications
Protective and Safety apparel can seem like simple protective equipment. But selecting appropriate apparel can be a daunting process.
Many occupational applications including:
traffic management
construction
manufacturing,
chemical handling
networking
virtually all industries need safety gear of some variety
Some industries require employers carry out risk assessment and provide safety equipment. It's important to understand what workplace hazards are and how we can address them.
Occupational Hazards and Assessment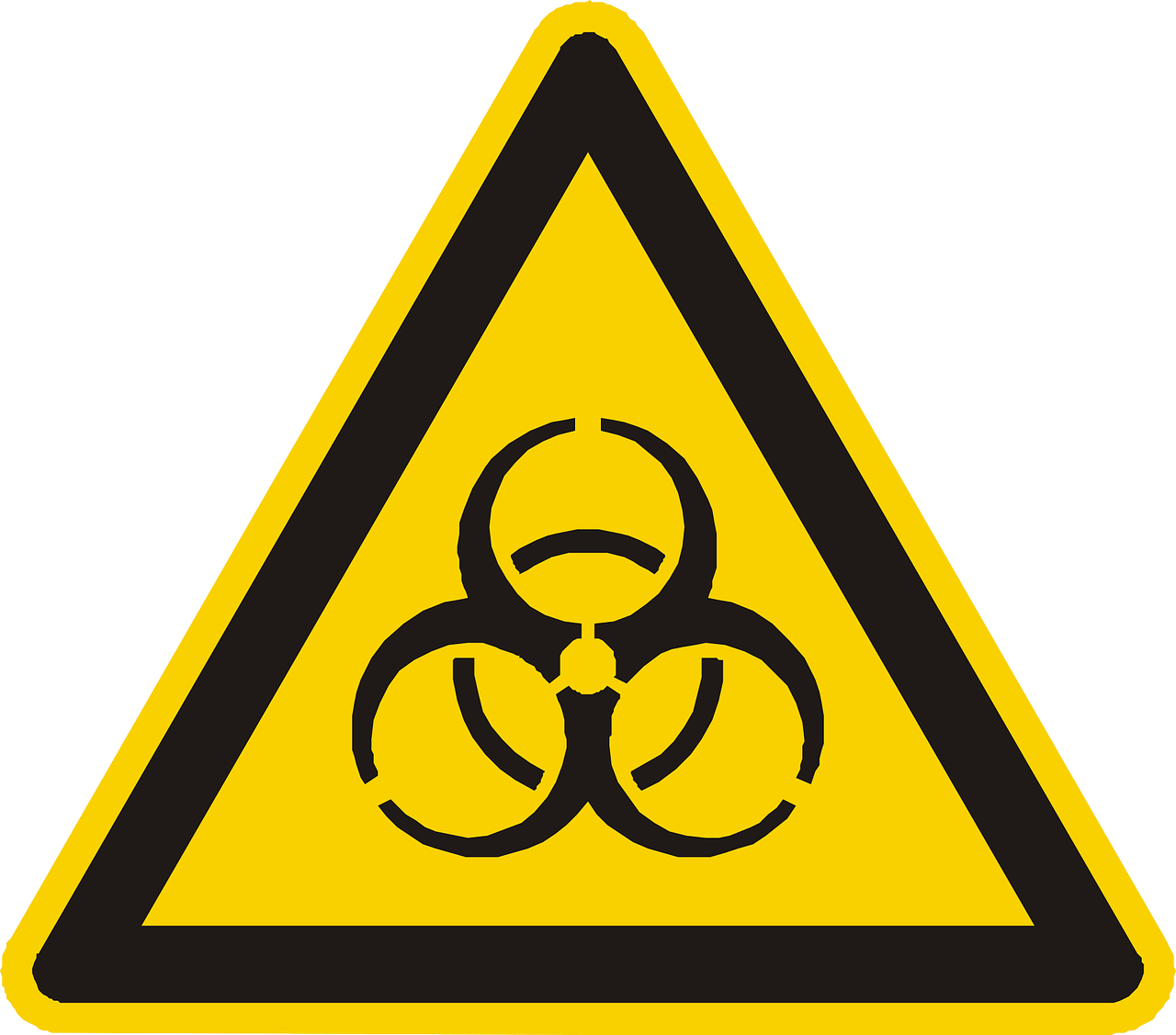 As an employer, it's your responsibility to protect your employees from occupational risks. For that, you need to put in place a risk management.
Relying solely on protective apparel to keep safe is only acceptable when you have carried out hazard assessment and control.
Selecting the right protective equipment for the nature of your employee's specific job can be a challenging task. Consider applicable laws and draft safety policies and procedures.
It is also important to understand limitations of your protective equipment. If we take an example of a pair of protective eyewear, you will find a warning label saying, "not a substitute for good safety practices and engineering controls". It means that PPE is the last line of defense against occupational hazards, not the primary one.
Types of Protective and Safety Apparel
There are so many different types of safety apparel that you can choose from depending on the environment of your facility or workplace.
We can classify safety apparel into the following two categories:
PPE or protective apparel
Safety Apparel
High Visibility safety apparel is a kind of workwear that improves your visibility at night or in bad weather.
It serves two purposes:
Makes wearer more visible to traffic
Makes them stand out against background environment
ANSI compliant workwear includes:
Durable Safety Jackets
Rain Pants
Thermal Pants
Reflective Safety Bomber Jackets
PPE or protective apparel protects the wearer against many workplace hazards. Such as dirt, chemical spills, containing hair and particle generation, etc.
Safety Apparel clothing is the basic need of workers who have to deal with various hazards on daily basis. However, these safety items allow for particle penetration.
PPE apparel handling can increase the likelihood of contamination. People who have to work in strictly controlled environments can't wear regular PPE apparel as it can contaminate the environment. Use Disposable apparel designed for cleanrooms instead.
Safety Apparel/Gear
Following are some of the major types of safety apparel:
High-visibility safety clothing [safety apparel]:
Defined as PPE apparel designed to make the wearer more visible. Low visibility is one of the causes of fatal occupational injuries at construction sites.
Wear high-viz shirts, pants, coveralls, jackets, or any other high-visibility safety apparel to ensure workers' safety in low-light working conditions.
Whether in office or industrial setting, proper lighting makes all work tasks safer because the sense of sight generates about 85 percent of the information.
If your workplace does not offer proper lightning, make sure your staff wears the right high visibility apparel for the job.
Check out some of the popular high-visibility safety apparel on Harmony
Flame-retardant clothing [safety apparel]:
These safety apparel protect the wearer against heat and fire up to a certain level. You shouldn't completely rely on fire retardant clothing when working with open flames.
Compare your work environment or the potential temperature extremes with the ability of your safety gear to withstand heat.
In addition to rubber gloves and aprons, PPE clothing is also designed to prevent harmful exposure to industrial chemicals.
Personal Protective Apparel
Disposable Apparel Protects yourself from particles, liquids, and chemicals in your work environment. Different materials to suit your specific application and offer different areas of protection.
CE apparel protects the wearer as well as the critical product or production process from contamination. The flat-folded CE safety wearables assure that particles do not escape into the critical environment. In cleanrooms, all sources of contamination are strictly controlled.
Clean rooms protective equipment is specifically designed to prevent airborne particles from entering the sterile atmosphere.
Industries such as pharmaceutical, medical, food, and space aeronautical maintain clean rooms as a part of their production processes.
Protective apparel plays a critical role in maintaining the sensitivity of a manufacturing environment.
Here is a couple of examples of protective or CE apparel:
Face Masks [protective apparel]:
Diverse protective product used by a large number of industries; notably, food and pharmaceutical. Face masks not only help the wearer inhale clean air but also function as a tool to maintain a healthy environment.
From Antiviral face masks to Isolation masks, there are hundreds of different types of face masks with literally limitless applications.
Disposable Coveralls [protective apparel]:
They are manufactured for both protective and safety applications. CE coveralls provide a dry and liquid particulate barrier protection, reducing contamination risks to maintain the cleanliness of the cleanroom.
Beard Covers [protective apparel]:
Disposable protective apparel such as beard covers and hair nets are the top choice of companies associated with food, research, medicine, and laboratories.
Selecting the right protective or safety apparel for your industrial or commercial application requires diligence.
Communicate with your industry partners whose employees deal with the same kinds of hazards. Ensure your employees' safety.
About Harmony
Harmony is a well-reputed wholesale supplier of PPE and occupational apparel. We provide premium quality occupational garments and equipment at affordable rates.
You can find a broad assortment of disposable and safety apparel. Visit our site for more information!