The Best Aloe Disposable Gloves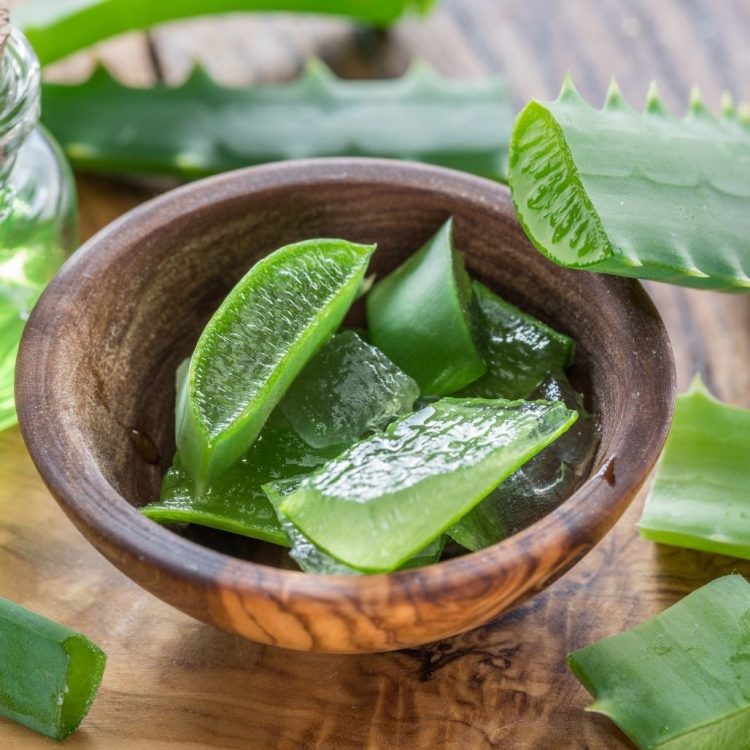 If you've ever had to wear disposable gloves for a long shift then you'll appreciate having the most comfortable disposable gloves designed to keep your hands healthy. Aloe disposable gloves are ideal for doctors, nurses, and other medical professionals who value comfort. 
Best Nitrile Exam Gloves with Aloe Vera
Individuals working in medical examination rooms are required to change gloves frequently, disinfect and wash their hands. Unfortunately, these processes can cause skin irritation.
Brands such as Generation Pink offer medical grade disposable gloves for all day comfort. The Generation Pink gloves have an organic aloe lining to soothe the irritation and moisturize the damaged skin.
The nitrile material is ideal for barrier protection in medical situations and also provides advanced chemical resistance as opposed to latex or other materials. 
Best Vinyl Exam Gloves with Aloe Vera
You should choose AloeTouch if you are looking for standard gloves with minimal negative effects on the hands. The vinyl material is useful for its low cost barrier protection and basic functionality in medical examinations. 
The AloeTouch Vinyl examination gloves are designed as an alternative to natural rubber latex gloves. These gloves are made using vinyl which is synthetic and tough. The plastic resin used in the manufacture boasts of longer polymer chains.
In addition, it provides superior protection against contaminants. Unlike normal gloves, these aloe gloves are not lined with powder. Instead, they are coated with soothing aloe to keep the hands supple. Due to latex allergies, nitrile or vinyl is often preferred.
Therefore, the material of the gloves is flexible and durable in comparison to alternative products. In addition, these disposable products have a moisturizing effect and provide exceptional tactile sensitivity.
Soft & Flexible for maximum tactile sensitivity
Latex-free stretch synthetic glove that offers outstanding tactile sensitivity with softness and flexibility.
Vinyl Exam Gloves coated with Aloe to soothe your hands all day.
What are aloe disposable gloves used for?
Protective gloves are essential for numerous commercial, medical and industrial work environments, including laboratories, cleanrooms, food handling operations and factories. Unfortunately, most of the disposable protective gloves used in these operations promote hand dryness.
In addition, in some workplaces such as hospitals and clinics, the workers are required to change gloves often, use alcohol for disinfection and wash their hands constantly. As a result, the hands are more prone to dryness and irritation.
If your employees have been affected by issues related to hand dryness, chapping and other related symptoms, you should think about investing in aloe gloves. In general, aloe gloves are manufactured by incorporating a coating of aloe vera on the internal surfaces of the product.
When used for prolonged periods, they will help in keeping the hands supple and soft, unlike the traditional gloves on the market.
Conclusion –
Finding the best aloe disposable gloves comes down to the glove material you need. Both Vinyl and Nitrile aloe disposable gloves offer excellent protection, comfort, and durability. 
If you need heavy duty protection, we recommend Pink Pearl Nitrile Exam Gloves with Aloe Vera.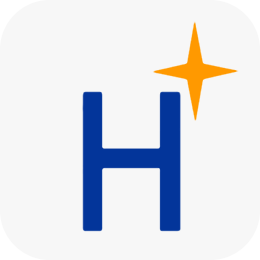 Welcome to Harmony Lab & Safety Supplies – protect you and your workforce with Harmony. Founded in 2006 in the state of California, we are a master supply distributor for scientific, industrial, and technological environments. On this blog we provide information from our over 15 years of experience in business and decades more combined experience among our staff.