Best Glove for Labs & Lab Technicians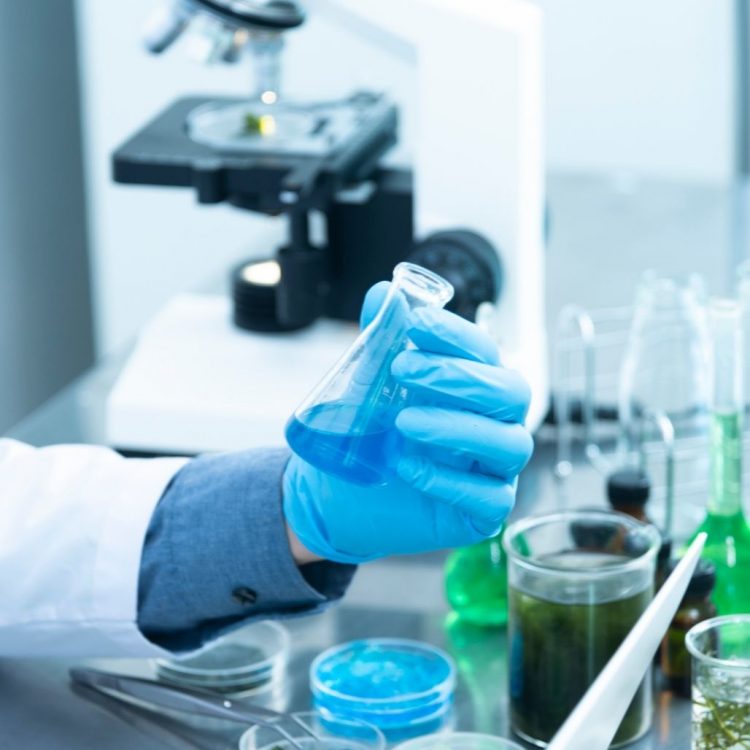 Summary – As opposed to cleanroom and exam gloves, laboratory gloves worn by lab technicians don't need ISO standards. Try disposable nitrile gloves for their chemical and puncture resistance, making them ideal for research
Use our quick navigation below to find detailed information about each topic. If you need any help don't hesitate to contact us using the form at the end of the article.
What are the best gloves for labs?
Nitrile is the best material for labs and lab technicians because of its comfort, puncture resistance, and broad chemical resistance.¹  Gloves must be worn when handling hazardous chemicals.
When choosing between nitrile gloves, ensure the material is thick enough for your hazard. A material that is too thin will tear easily, but a glove that is too thick will hamper tactile feedback.²
Striking a balance between the two is important which is why we recommend starting at 3.5 mil and working your way up.
What 3 considerations determine lab gloves?
There are 3 questions to ask yourself when choosing lab gloves:
What is the breakthrough time of the chemical hazard I am handling?
What is the permeation rate of the chemical hazard I am handling? How long do I have before the chemical dissolves the glove material?
What is the degradation rating of the glove I choose? Will the glove swell, shrink, crack or tear?
Breakthrough time, permeation rate, and degradation rating should guide your decision in choosing lab gloves. 
If you are exposed to a light hazard with a low risk then nitrile gloves are most appropriate. Safety goggles and lab coats should also be used.
For moderate to high hazards such as working with carcinogens or corrosive, toxic chemicals then consult the manufacturer's chemical resistance chart and compare this to your hazard. 
Should lab technicians wear nitrile or latex gloves?
Lab technicians should wear nitrile gloves because of its chemical resistance, comfort, and durability under stress. Nitrile has more puncture and tear resistance than latex and can withstand a broader rang of chemical hazards. For most light hazards, nitrile will withstand your hazard and protect your lab technicians. 
Do lab technicians benefit from latex gloves?
Latex gloves can be used in labs for technicians that prefer natural latex rubber, as opposed to synthetic nitrile or vinyl gloves. The downside of latex is that many find their skin to be irritated by the material. Latex sensitivities affect less than 5% of all people, but may cause sweating and other discomfort for others.
There are ways to combat latex sensitivities by using nylon glove liners and other gloves for sweaty hands.
Can chloroprene be used in labs?
Chloroprene, also called neoprene, is a proprietary material developed by Dupont. Chloroprene is a synthetic rubber with many qualities similar to latex and nitrile, but with a diverse chemical resistance.
Because of chloroprene's chemical resistance, it can be useful in labs that work with chemical hazards and need basic protection. Chloroprene is more comfortable than vinyl or other materials, meaning your lab technicians will be at ease on the job.
Where can I buy lab gloves?
Harmony Lab & Safety Supplies is your source for disposable gloves for labs, laboratories, and lab technicians. We offer the best selection of lab gloves at competitive pricing. And you can depend on Harmony's decades of experience in the laboratory-technology space.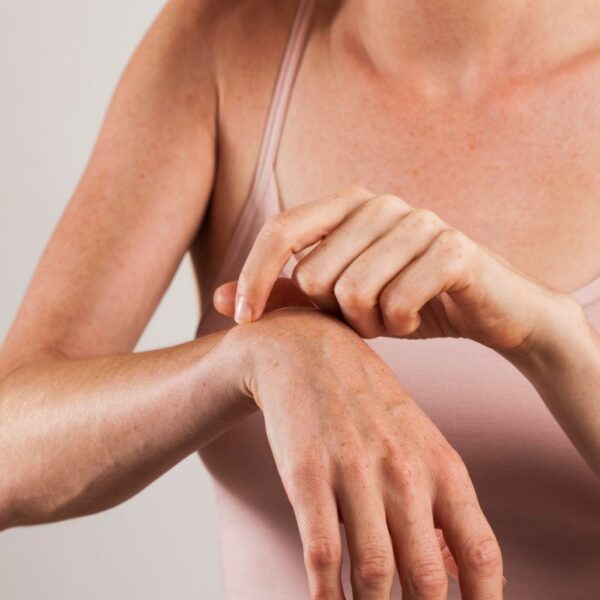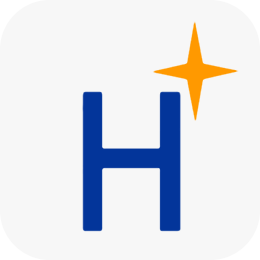 Welcome to Harmony Lab & Safety Supplies – protect you and your workforce with Harmony. Founded in 2006 in the state of California, we are a master supply distributor for scientific, industrial, and technological environments. On this blog we provide information from our over 15 years of experience in business and decades more combined experience among our staff.