Best Mouth Swabs for Elederly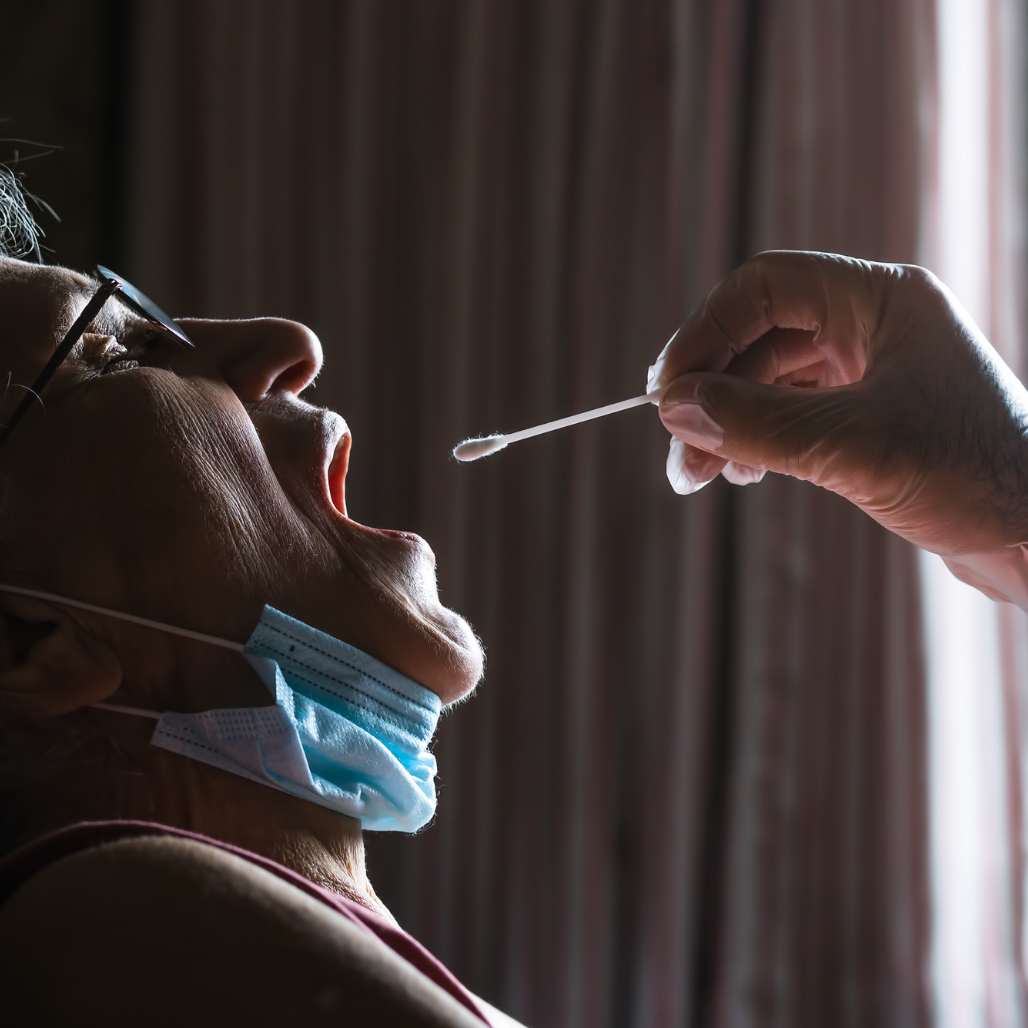 Summary – Oral swabsticks provide a patient with temporary relief from dry mouth, cracked lips, or inability to swallow solid foods.
What are mouth swabs?
Mouth swabs are used to reduce or eliminate problems commonly found in palliative care and long-term care facilities: dry mouth, painful in the gums, infections, bad breath, changes in taste, inability to produce saliva, excessive saliva production, drooling.
Mouth swabs can benefit a patient's quality of life by improving one's ability to communicate, socialize, enjoy food and drinks, and reduce comfort and pain.
Radiation, chemotherapy, dehydration, and poor oral hygiene can all contribute to pain and discomfort in the mouth.
Some prescription drugs and cause dry mouth or increase the risk of infections.
What are mouth swabs used for?
Mouth swabs are used for a patient's daily mouth care. Mouth swabs play a pivotal role in oral care and hygiene.
Mouth swabs are gentle enough to be used to keep the patient's mouth and lips clean and moist, along with applying petroleum gel to treat dry lips.
How do you swab your teeth?
People recovering from surgeries, chemotherapy, radiation, or in hospice care generally lose the dexterity and strength needed to clean their teeth effectively. 
One solution is to have a nurse care-taker provide oral care. Because a toothbrush can be corrosive to damaged and infected gums, oral mouth swabs can be used to swab your teeth.
Povidone-Iodine Antiseptic SwabSticks can effectively reduce bacteria within the mouth and can be used to treat the symptoms associated with infections.
To do this, simply remove the swabstick from the individual wrapping and gently swab the infected area.
Where can I buy mouth swabs for the elderly?
The swab experts behind Harmony Lab & Safety Supplies launched a new storefront dedicated to all swabs and applicators offering the largest selection of swabs in the United States. Visit us at www.AllSwabs.com and find medical grade oral swabs here. Whether you need mouth swabs for yourself or the person you care about, we have the swabs you need.
If you are unsure about anything or have further questions, then don't hesitate to reach out to our dedicated sales and support team.
You may also use the contact form below.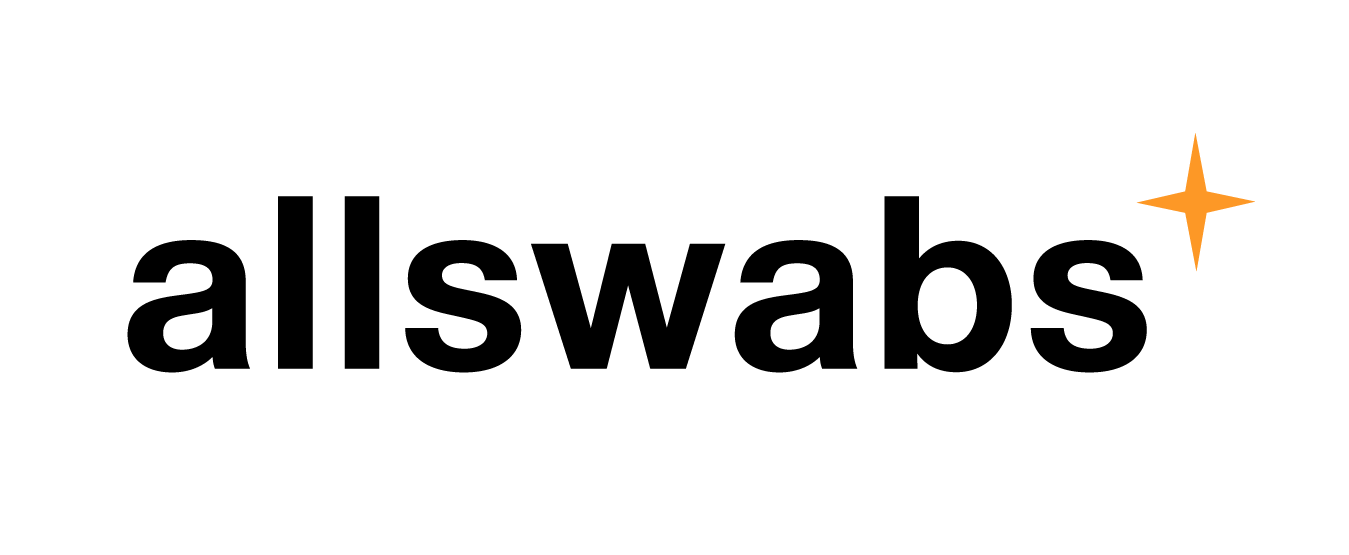 AllSwabs.com is operated by Harmony Business Supplies, Inc. – AllSwabs.com carries swabs and applicator for all industries. Free Shipping when you order over $150 or pay just $5.99 within the United States. You can always find our full product offering at Harmony Lab & Safety Supplies. You'll always receive the same promises and guarantees, fast shipping, and personal customer service.