Best Pointed Tip for Cotton Swabs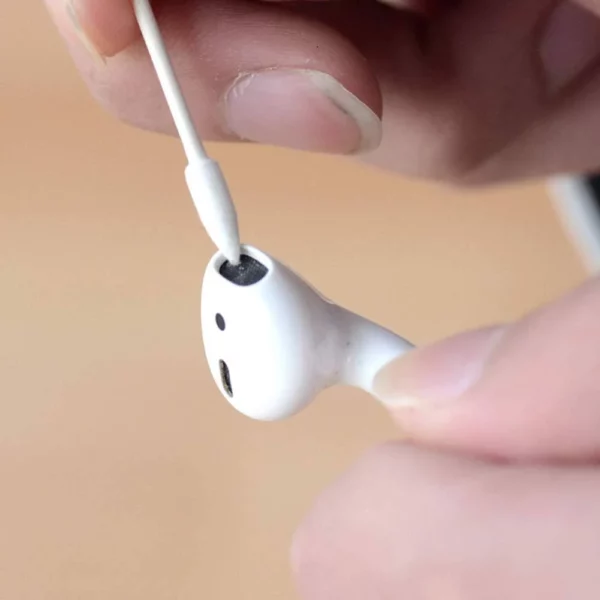 What are pointed swabs used for?
Pointed tip swabs with a precise tip are used to clean delicate instruments complicated to reach places, tidying up arts and crafts, make-up, nails, eyeliner, and other uses.
Many people find pointed swabs to be the best way to clean the gunk out of their AirPods or other in-ear headphones.
Puritan double-pointed tip cotton swabs are made from the highest quality cotton and can be used to clean sensitive components. Pointed swabs should not shed lint or material.
What are pointed swabs also called?
Pointed tip cotton swabs are also called precise tip or precision tip swabs to better reflect their use cases.
Pointed q-tips can be applied to beauty, pet care, arts and crafts, collectibles, and household cleaning. 
Pointed cotton swabs are compatible with harsh solvents and cleaners and won't shed lint that can damage sensitive components.
Where can I buy precision tip-pointed swabs?
The swab experts behind Harmony Lab & Safety Supplies launched a new storefront dedicated to all swabs and applicators offering the largest selection of swabs in the United States.
Visit us at www.AllSwabs.com and find all the cotton swabs you could ever need. Whether you need cotton swabs for yourself or the person you care about, we have the swabs you need.
If you are unsure about anything or have further questions, then don't hesitate to reach out to our dedicated sales and support team.
You may also use the contact form below.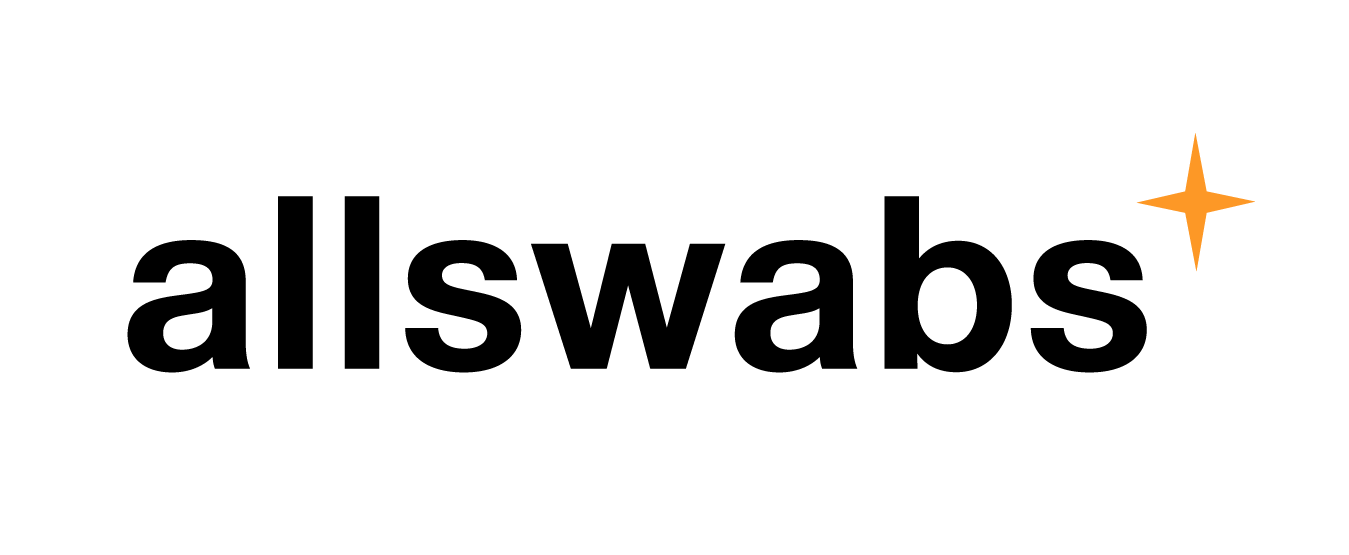 AllSwabs.com is operated by Harmony Business Supplies, Inc. – AllSwabs.com carries swabs and applicator for all industries. Free Shipping when you order over $150 or pay just $5.99 within the United States. You can always find our full product offering at Harmony Lab & Safety Supplies. You'll always receive the same promises and guarantees, fast shipping, and personal customer service.