3 Benefits of Medical Grade Wax Applicators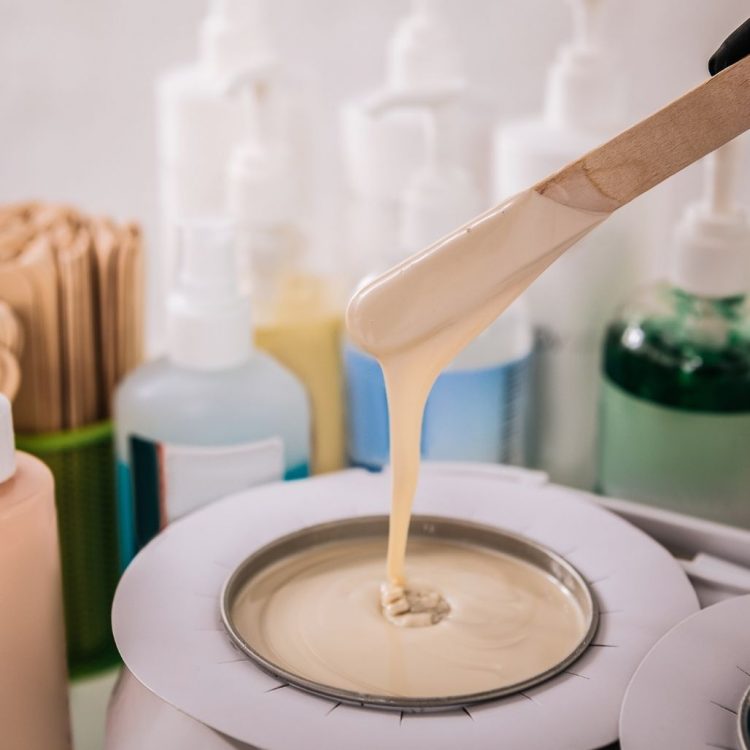 Don't risk the health and safety of yourself or your client by using low quality wax applicators or spatulas from shady third party sellers or big box stores.
You don't want to risk the reputation of your business, or unknowingly irritate your client's skin with low quality materials.
The solution? High quality, medical grade wax applicators made in the USA from a company with over a century manufacturing quality supplies. Keep reading to find out all the benefits.
Medical Grade Body Wax Applicators Don't Irritate Your Skin
You may already be familiar with hair removal body wax applicators from your last doctor's checkup because they are also called tongue depressors. These wooden sticks are made from northern white birch trees in Maine and its surrounding states. 
We recommend only purchasing wax applicators from retailers who excel in medical grade supplies and have a good relationship with their supplier. You wouldn't want to trust the wrong people with your health and wellness and the same goes for your waxing supplies.
The difference between medical and non-medical grade applicator sticks comes down to how the raw materials are treated, the manufacturing process, and whether or not the applicator is sterile. 
You may not need a sterile applicator but having a non-sterile applicator that is medical grade is still of higher quality than anything you can find on amazon. 
The Best Body Wax Applicator Sticks
It's important to get the highest quality materials you can, and it helps when those supplies are reasonably priced and made in the USA from organic material. 
The best body wax applicators depend on the size of the applicator you seek. 
For precise wax applications for the eyebrows, use orange sticks.
For large areas such as the legs, use wooden tongue depressors.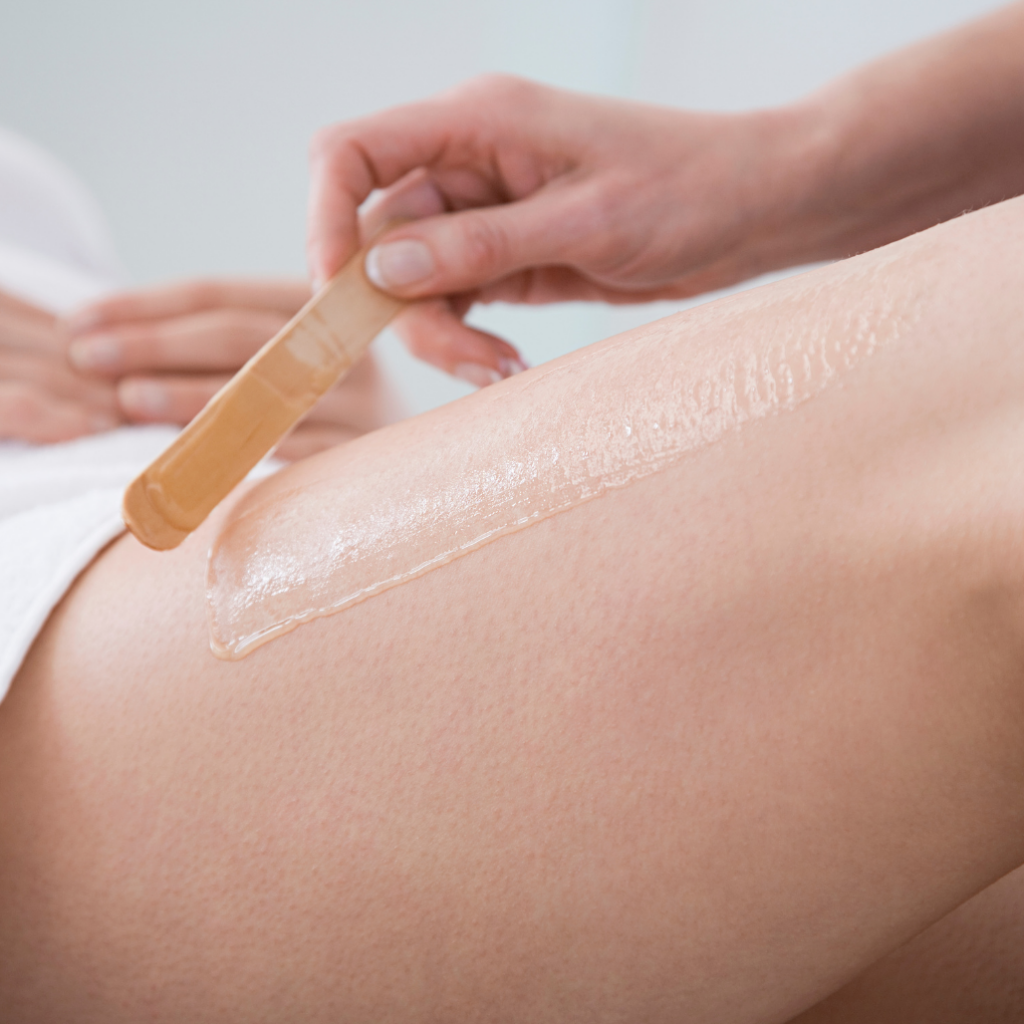 The Benefits of Wooden Wax Applicators
Wooden wax applicators should be precision cut and polished making them uniform, clean, and smooth to the touch. You wouldn't want a splinter to impale yourself or your client, which is why manufacturing standards for wooden applicators must be rigorous. 
As opposed to foam applicators, an esthetician can gather the wax from a distance, lessening the chance of a finger finding its way into the hot wax. This minimizes cross contamination and lowers the chances of germs spreading. 
Wooden applicators (i.e. tongue depressors) can be used for stirring the wax as well as applying it to skin. 
In the long run you save time, money, and frustration with medical grade applicators.
Can you reuse body wax applicator sticks?
Body wax applicator sticks should not be reused. If you are at home and not a licensed esthetician, then you may be fine using a single applicator stick throughout a single session.
However, licensed esthetician must adhere to the rigorous standards set by the state agency, training academy, or school that licensed them. 
Licensed esthetician must be careful not to cross contaminate, not just between clients, but also between the wooden applicator and the hot wax. 
The best way to be safe is to not reuse wooden sticks.
Medical Gloves for Body Waxing
Medical gloves should be used to prevent irritation from latex allergies and to maintain the highest hygiene standards.
Your clients will appreciate the care and attention you give them.
And you will protect yourself and your clients from hazards associated with bacteria, infectious diseases, and other microorganisms invisible to the naked eye.
If you need other medical-grade supplies, trust Harmony Lab and Safety Supplies to deliver the quality you need.
If you are unsure about anything or have further questions, don't hesitate to contact our dedicated sales and support team.