---
🌟Wholesale Disposable Gloves🌟
---
Are Latex Gloves Better than Nitrile?
Nitrile gloves provide more puncture resistance than latex and outperforms in demanding settings. 4
Latex Gloves
Latex balances comfort and protection. It is the standard for many in industry.
Nitrile Gloves
More resistant to puncturing than latex or vinyl, they protect from a variety of chemicals.
---
What are disposable gloves used for?
Disposable gloves are single-use personal protective equipment. They protect yourself from cross-contamination. They are the most common in the healthcare industry. Even prior to Covid-19, the majority of healthcare workers felt uncomfortable working without PPE such as latex or vinyl gloves.1
What disposable gloves are best?
Latex or nitrile gloves are best for most applications. Balancing elasticity, cost, and puncture resistance, Latex is the industry standard. But, Nitrile gloves outlast latex. Regarded as the highest quality replacement for latex, nitrile continues to grow in popularity. Nitrile provides outstanding resistance against many commonly used chemicals.
A study found that natural latex gloves have excellent barrier protection and the introduction of powder-free latex led to a reduction in allergic reactions among healthcare workers. 2
---
Who Should Use Vinyl Gloves?
Designed for short-termuse, vinyl gloves offer a cost-effective alternative to latex while providing an effective temporary barrier against biological contaminants. Ideal for food preparation, light duty cleaning, and general maintenance. Like latex and nitrile, vinyl gloves are available in powdered and powder-free versions. General purpose vinyl gloves are made from materials which meet requirements for food contact and handling. Medical exam vinyl gloves comply with FDA regulations.
Who Should Use Polyethylene Gloves?
Offering the best value, polyethylene gloves serve a low cost barrier between hands and material. Polyethylene gloves dominate the food service industry because of their low-cost and ease of donning; gloves are ambidextrous with an embossed grip.
---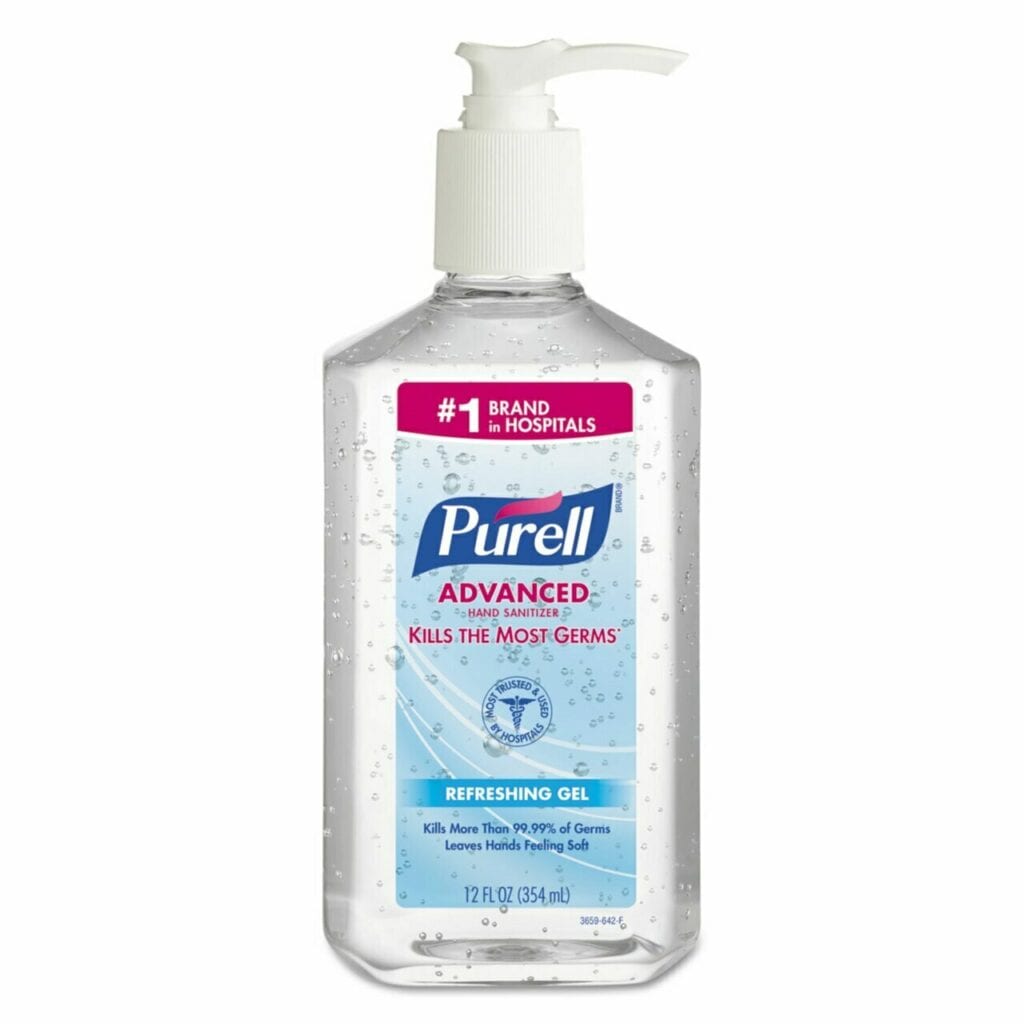 Can disposable gloves be reused?
As standard practice, the CDC does not recommend disinfection of disposable medical gloves. However, some situations demand that gloves are reused.5 Alcohol based hand sanitizers can be used when the gloves are not visibly soiled. The CDC confirmed that multiple disposable gloves, latex and nitrile, maintained their integrity for up to 6 applications.6
---
Remember the Shelf Life
The typical shelf life of gloves is 5 years from date of manufacture. 
However, Covid-19 may have proved that gloves retain function beyond 5 years from manufacturing.7 Storage conditions may increase shelf life. Governments around the world stockpile PPE; kept in a cool, dry, and well-ventilated area.
---
Our team is dedicated to giving you quality products, a high level of customer service and values you won't find elsewhere.
Phone: (800) 899-1255 Toll-Free
7am to 4:30pm (PST) Monday through Friday