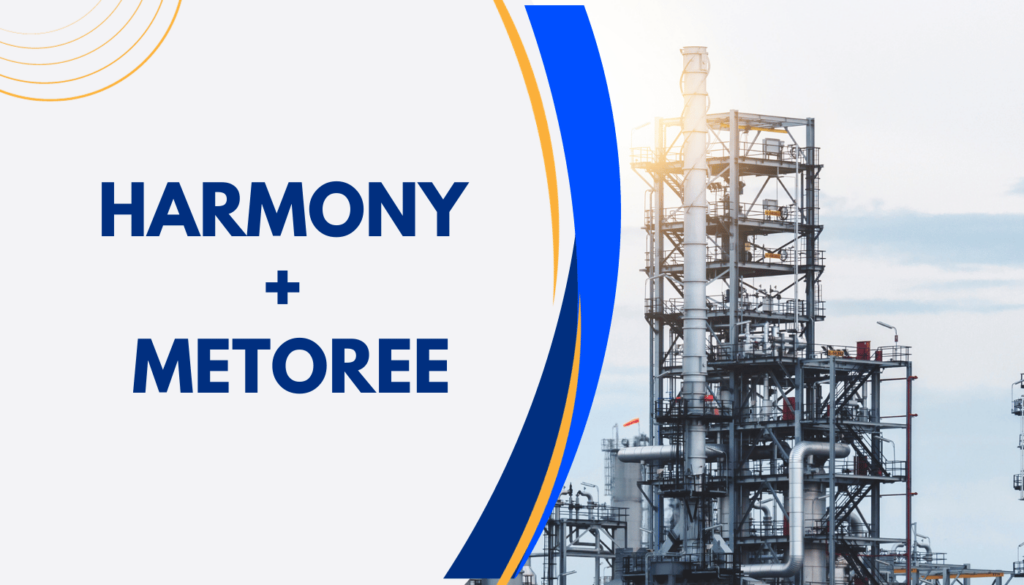 Some of Harmony's products are now featured on Metoree.
Metoree is an industrial product comparison site for engineers and researchers. They feature nearly 6,000 product categories, including cleanroom wipes, laboratory measuring instruments, sensors, printing machinery, tools, consumables, and more.
Operated by Zaza, a Japanese corporation, Metoree's recent expansion into the United States opens up a large marketplace for industrial product comparison and search.
Feel free to explore Harmony's products and reach out if you have any questions.