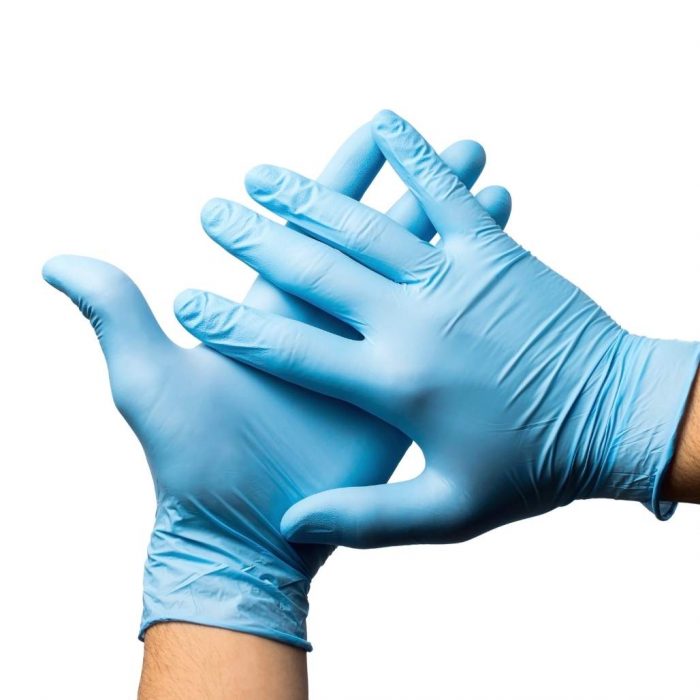 Summary – The main difference between nitrile and vinyl gloves is that nitrile is more puncture resistant and vinyl is less expensive.
Ensure you purchase gloves suitable for your environment. Our guide answers the most common questions.
Use the quick navigation to find answers and contact us at the end of the article if you have any questions.
Not all disposable gloves are created equal.
Although vinyl and nitrile glove are both 100% latex-free, they differ wildly in terms of fit and feel. Getting the right gloves for your hazard can improve workplace satisfaction and safeguard the health and wellness of yourself or your employees.
Additionally, using the incorrect type of glove for your intended application cause harm to patients or caretakers.
Here, we'll discuss the key differences between nitrile and vinyl gloves.
Nitrile is a synthetic rubber with good resistance to petroleum and other oils, along with many diluted acids and alkalines.¹ Nitrile is a common disposable glove material due to its strong material properties.
What is the benefit of nitrile?
Nitrile rubber offers many benefits over vinyl gloves. First, they have a broader chemical resistance making them useful for more applications involving hazards. Second, the fit and feel of nitrile is similar to that of latex, meaning nurses and doctors feel comfortable wearing them for extended time. Lastly, nitrile has more puncture resistance than vinyl.
What is the downside of nitrile?
The downside of nitrile rubber is the cost compared to vinyl. Nitrile gloves can cost 4-5x that of the lowest priced vinyl alternative. For this reason we recommend using vinyl for disposable tasks, such as vaccine administration. Nitrile should be used when the hazards are greater, for example when dealing with infectious diseases.
Vinyl is one of the most common types of synthetic rubber. Vinyl is cost effective and provides basic barrier protection against infectious diseases and fluid hazards. Vinyl gloves are common in healthcare settings due to their low-cost convenience.²
What is the benefit of vinyl?
Vinyl rubber is a low cost and dependable solution to basic medical examinations and industrial applications. Vinyl has exceptional fluid resistance and is 100% latex-free making it ideal for non-hazardous environments.
What is the downside of vinyl?
Vinyl does not have the same comfort, fit or feel as nitrile or latex rubber. Medical professionals prefer nitrile especially when dealing with serious hazards such as blood-borne pathogens and covid-19.
Vinyl gloves have a looser feel than nitrile and don't conform to the hand naturally. Vinyl can easily rip or tear when exposed to sharp objects.
What are the 3 main differences between nitrile and vinyl gloves?
Nitrile rubber has exceptional puncture and chemical resistance while being comfortable for an extended time.
Vinyl is a lower cost alternative that provides basic protection for vaccine administration, medical exams, food service and industrial inspections.
Nitrile offers more durable protection whereas vinyl offers only basic levels of protection.
Find the disposable gloves you need at Harmony Lab & Safety Supplies. Don't hesitate to reach out to our product experts and find your perfect fit.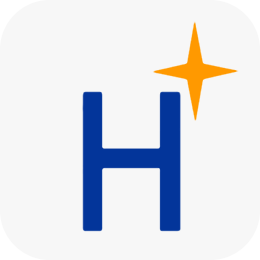 Welcome to Harmony Lab & Safety Supplies – protect you and your workforce with Harmony. Founded in 2006 in the state of California, we are a master supply distributor for scientific, industrial, and technological environments. On this blog we provide information from our over 15 years of experience in business and decades more combined experience among our staff.