5 Benefits of Protective Arm Sleeves
1. Dedicated Arm Protection
The first thing you need to figure out is whether your employees should wear arm sleeves at all. If their job gives them burns and cuts or need protection from liquids and other hazards then the answer is yes.
Gloves with extra long cuffs can protect the arms. You should use breathable arm sleeves because extended cuffs don't cover as much of the arm as a sleeve does.
And when your gloves wear out you will lose your arm protection. Following are some more benefits of using quality protective arm sleeves:
2. Protection Against Cuts
As the name suggests, the major advantage of wearing cut-resistant sleeves is protection against cuts. However it is not advisable to expose your arms to cut threats when you don't have the proper protective equipment.
In addition there are different styles of breathable cut resistant sleeves with a variety of ASTM cut resistance ratings. And the right use of kevlar cut resistant sleeves will keep your arms protected from sharp materials no matter the industry.
3. Protection Against Flames
So if you or your employees work around welding spatters or flames, kevlar sleeves arm protection can help avoid burns and skin injuries. Sometimes people overlook the need for arm sleeves, which is not at all a good practice.
As a safety manager, make sure you get comfortable and reliable arm sleeves for your employees so they cover as much of their arms as possible.
4. Heat Resistance
While mentioned earlier, cut-resistant sleeves protect the wearer against cuts, they also provide some protection against heat and burns.
Most of all it is important that you get protective equipment which is effective against many workplace hazards. If you are associated with the industry where you have to deal with various kinds of hazards, go for multi-purpose kevlar cut resistant sleeves.
5. Ease of Material Handling
If your profession requires you to carry materials that are large and sharp, you might end up brushing against your arms. So, wearing full arm sleeves will help you avoid scratches and brushes during material handling.
If you need protection from liquids, dust and other debris then plastic arm sleeves can provide a base level of protection and avoid dead skin from making its way into food processing lines. 
Harmony Can Help
So talk to one of our representatives at Harmony Lab Safety & Supplies to help you determine which sleeve is best for your work environment.
Check out our cut resistant arm sleeves to learn more about our arm protection solutions!
No matter which material you need, you can count on great volume discounts, fast shipping and the best customer service when you shop with us at Harmony.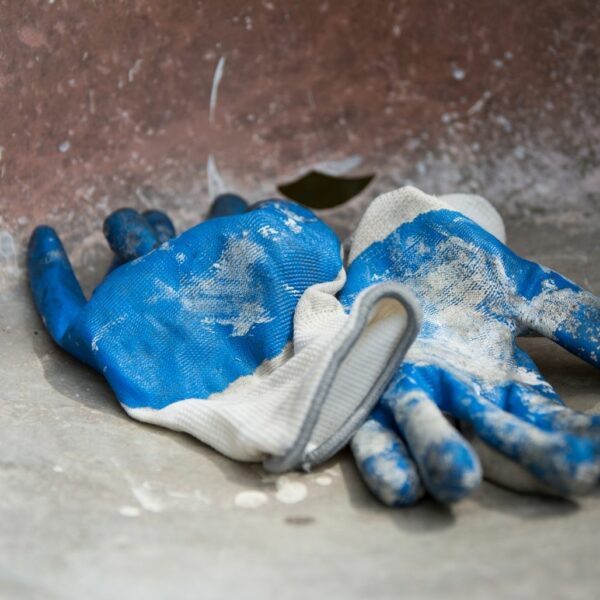 Best Coated Work Gloves If you've had to work in the cold then you'll appreciate having gloves that keep your hands warm and protected. The best
Read More »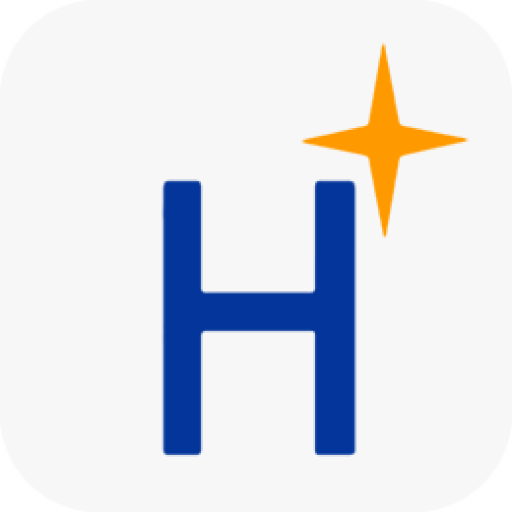 Welcome to Harmony Lab & Safety Supplies – your source for lab and safety supplies that protect you and your workforce. Founded in 2006 in the state of California, we are a master supply distributor for scientific, industrial, and technological environments. Keep your workforce safe with our industry-specific supplies from brands you trust. You'll receive quality products from trusted brands, personal-touch service, easy ordering, and fast shipping.