Useful Glove Dispenser Tips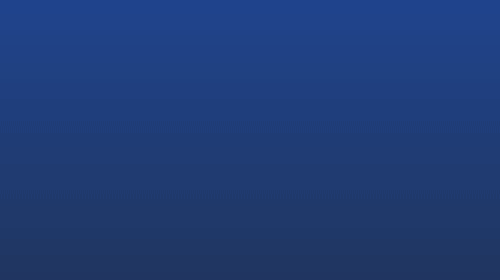 How Do You Choose The Best Glove Dispensers?
Many industries use a variety of glove dispensers.
Dispensers make it convenient for your employees to access protective equipment.
Think about using disposable gloves throughout your facility to encourage safety and sanitation.
And guarantee workers always have gloves within close range.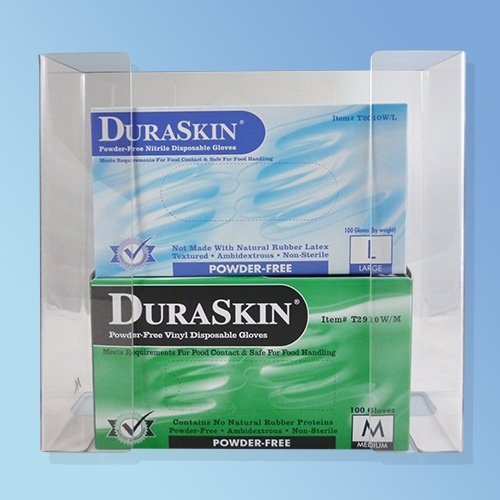 Medical Exam Glove Dispensers and More
Drop the need to carry exam gloves in hands, drawers, or pockets. Having a glove dispenser makes using and organizing gloves easy.
Consider before buying:
Number of people in your facility
Nature of your workplace
Location and application
Use this to determine the appropriate size and capacity of the glove dispenser.
Also, our glove dispensers are durable and easily cleaned and sanitized.
Applications for Glove Box Holders
Keep glove dispensers in high traffic areas such as:
medical offices
emergency rooms
labs
cleanrooms
mechanic garages
Multi-compartment dispensers are ideal where you can group by gloves function or size.
Medical facilities use exam glove dispensers that hold many types or sizes of gloves. Examples of places that use glove dispensers are Cleanrooms and microbiological work areas.
Workers who can access gloves and safety equipment are more likely to follow safety rules.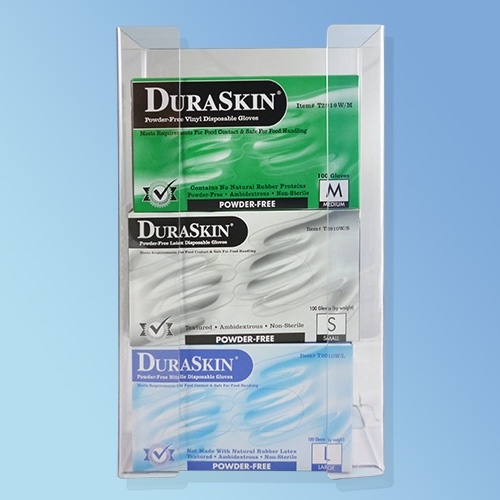 Characteristics to Look For
Also get single, double, triple, or quad apartment dispensers
depending on your needs. Store other personal protection equipment and items in the dispensers, too!
Most industries use acrylic dispensers. Our convenient disposables dispensers come in a range of sizes, shapes and features.
Made from high-impact polyethylene terephthalate (due to PETG being
19x stronger than acrylic
).
Use dispensers in high-traffic areas such as:
medical offices, hospitals, food prep areas, research labs.
Easy refill and glove identification are a couple of features of a quality dispenser.
Because protective equipment that takes too much space is not a practical solution. You can mount Glove dispensers on the wall
vertically
or
horizontally
.
As a result, our dispensers use
durable metal wire,
or
high-impact PETG.
Holds up to demanding environments.
Recommendations
Hold 1-4 boxes of gloves, ready-to-use.
Find glove dispensers that meet stringent standards for cleanrooms, medical, labs, food and other industries
.
Actually use your counter space.
No need to carry gloves in pockets or to have boxes of gloves on countertops.
Especially Easy to refill.
Slide in a new box of gloves. No wasting time fiddling with complicated dispensers.
Mount them on a wall, stand on a counter; vertical or horizontal.
As a result, always keep your gloves at the ready.
Give us a quick call for free product help.
Discussion disabled.
In category:
Cleanroom
|
Cleanroom Gloves
|
Disposable Apparel
|
Disposable Gloves
|
Food Handling
|
Glove Dispensers
|
Gloves
|
Medical Exam Gloves
|
Tips
Tagged with:
acrylic glove dispenser
,
bulk glove dispenser
,
disposable glove dispenser
,
disposable gloves
,
exam glove dispensers
,
exam gloves
,
glove box holder acrylic
,
glove dispenser
,
glove dispenser holder
,
glove dispenser wall mount
,
gloves box holder
,
gloves holder
,
medical glove box holders
,
medical gloves
,
medical gloves holders
,
ppe dispenser
,
triple glove box holder