Who is ANSI?
The American National Standards Institute (ANSI) has served as administrator and coordinator of the United States private sector voluntary standardization system for over 90 years. Founded in 1918 by five engineering societies and three government agencies, the Institute remains a private, nonprofit membership organization supported by a diverse private and public sector organizations.
ANSI sets standards for cut resistant gloves.
New Scale & Testing to Determine Cut Scores
The new ANSI standard now features 9 (previously 5) cut levels which significantly reduce the gaps between each level and better define protection levels for the cut resistant gloves and sleeves with the highest gram scores.
New ANSI cut scores will feature an "A" in front of the score.
The new ANSI Standards also outline a new test method for determining the new cut scores. The new test method allows for only one type of machine to be used. Under the previous ANSI standard, the testing could be performed on a couple of different machines. By ensuring uniform testing with one machine, it is easier to compare gram scores for a given material.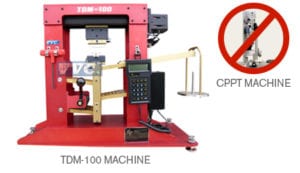 Why A New Standard?
The need was recognized for a more consistent and accurate testing method between ANSI/ISEA and European safety standards. While these changes do not create uniformity between the two standards, they do bridge the gap.
There are three main reasons the standards are changing:
The US and Europeon standards are very different in classification and testing methods, yet both provide a 1-5 ranking scale which causes confusion.
The standards were created prior to advances in PPE technology, and they don't address current high cut resistant materials.
The 1-5 scale for both EN388 and ANSI/ISEA 105 includes large gaps between some of the levels creating the potential for the use of insufficient PPE.
How Is It Tested? – Understanding Test Methods
The sample is cut by a straight-edge blade, under load, that moves along a straight path. The sample is cut five times each at three different loads with a new blade for each cut and the data is used to determine the required load to cut through the sample at a specified reference difference.
This is referred to as the cutting force, which is then equated to a cut level.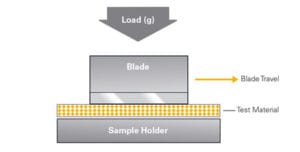 What New Cut Levels Mean For You
Cut Protection Glove performance has improved significantly in recent years. As a result, there are more "cut protection" gloves to choose from. Liberty Glove manufactures quality.
The chart below will show you whether the cut level you have been using has changed or stayed the same. Reference your current rated glove and load with the new levels to find where you fit in to ensure proper protection.
With these new levels, you may need to move up in level to ensure adequate protection.
Be sure to reference the revised cut specs when ordering gloves in the future.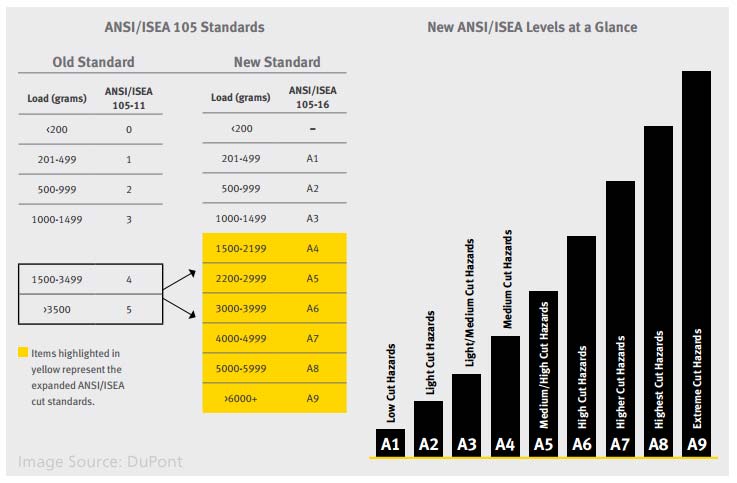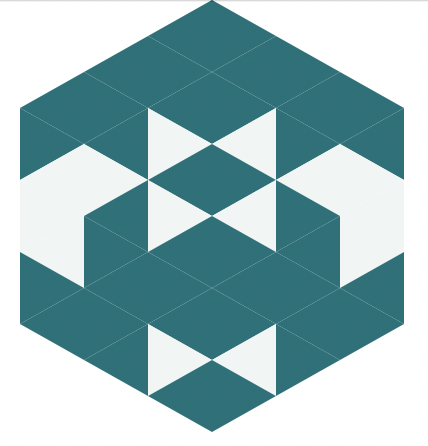 Harmony Lab & Safety Supplies has 16 years of providing customer support to cleanroom operators, safety managers, and purchasing agents. Harmony stocks products for cleanrooms, critical environments, manufacturing facilities, research centers, and more. Anywhere an OSHA, NIOSH, FDA regulation affects, a Harmony product is present!
With over a decade of experience, Harmony's Supply Blog provides information to keep your facilities in compliance. Furthermore, Harmony posts engaging, helpful content for consumers.
Tate Alexander is a contributing author at Harmony Lab & Safety Supplies. Tate values thoughtful research, insightful writing, and a good Oxford comma.