Spray Tan Disposable Apparel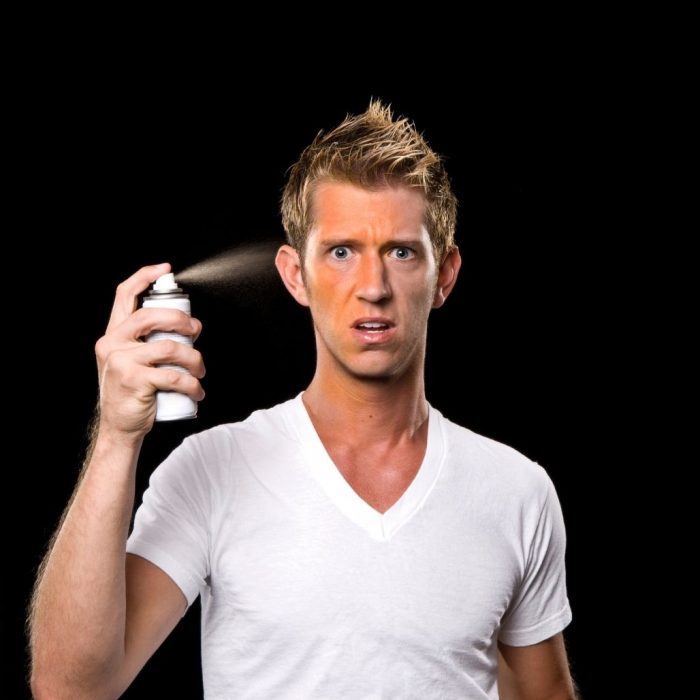 If you operate a mobile spray-tanning business or work within a spray-tan retail storefront, then you need the right disposable apparel to keep yourself and your clients protected. 
Do you need to wear a cap during spray tanning?
It is not required but highly advisable to offer your clients a protective disposable bouffant cap for their spray tanning session to protect their hair from the tanning chemicals. 
Although you may have systems in place to prevent spraying their hair, the best solution is to provide a bouffant cap to your clients.
Why use disposable apparel during spray tanning?
Disposable apparel adds to the legitimacy of your business. A protective bouffant cap is a small expense that is immediately appreciated by your client. They wouldn't want to be washing spray tan out of their hair for days. An ounce of prevention can lead to five star reviews and clients extolling how thoughtful you are.
Wearing a face mask during spray tanning sessions is advisable for the person spraying. Your client may wish to wear a face mask but this can interfere with the tanning session.
Do I need to wear a mask during spray tanning?
It is good to keep in mind that you need to protect your lungs from exposure to this tanning solution. It may be alright for a client, but if you encounter 30-60 clients per week then that can add up.
The respiratory protection you need depends on the solution you use and whether you want a disposable or reusable respirator. We recommend a P95 mask because it resists oil based particulates and your tanning solution may contain trace amounts of oil.
Is Spray Tanning Safe?
According to the Mayo Clinic, the main ingredient in spray tanning solution is DHA, which has been approved by the FDA for decades. The reports that the main ingredient in most sunless tanning sprays and lotions is dihydroxyacetone (DHA).
DHA reacts with your top layer of skin which causes the darkened color. After a week or two it washes off.
However, it is only safe for external use and should not be ingested. For your safety remember to wear a respirator when spraying down clients, and encourage clients to wear a face mask or disposable respirator to stay protected.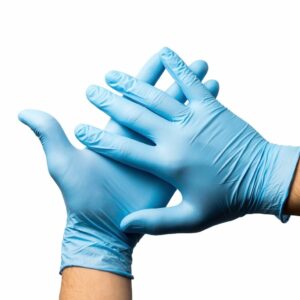 Disposable gloves in medical and cleanroom settings are single-use, but if used at home then, you may get away with reusing gloves.
Read More »