When Should Hard Hats Be Replaced?
Work environments where the potential risk of head injury is higher require hard hats. So that workers can protect themselves against falling or moving objects.
From construction to electrical repair, workers need the protection that only functioning safety hard hats can provide. Since a hard hat is a personal protective equipment (PPE) worn daily, you may be wondering when you should replace your old hard hat.
Hard hats are made of high-density polyethylene which is wear-resistant and durable material. Still, it is a material that breaks down.
Exposure to harsh work environments [such as chemicals and temperature extremes] and daily wear and tear, degrade the protective properties of hard hats.
It is a common practice of workers from some states to replace their safety hats after 6 months of use due to harsh weather conditions.
Inspect your hard hat daily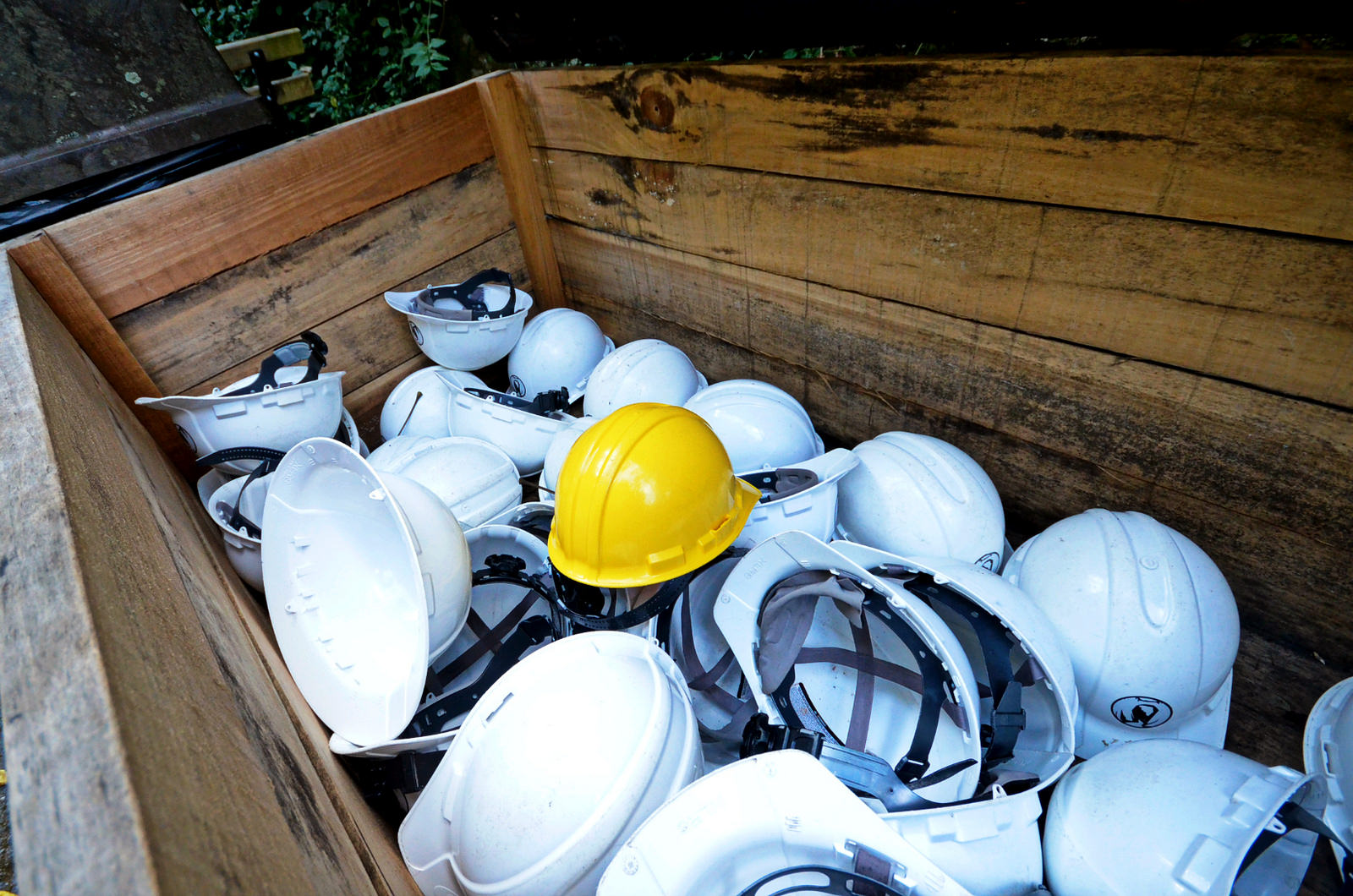 A hard hat can be the only protective item standing between a worker and serious injury. But these safety equipment items are not indestructible. They wear over time and succumb to damage from an impact or weather.
So, inspect your safety hard hats daily and look for the following signs:
Cracks, dents, tears or holes in the shell
Cracks in the suspension system
Frayed suspension straps
Brittleness of the shell
Whenever you see these signs, replace your hat or the affected part immediately. Hard hats are used by a broad range of industries.
There is no standard criteria on when hard hats should be replaced. The wearer must check the hat and determine, based on its condition, whether it can provide a enough level of safety any longer.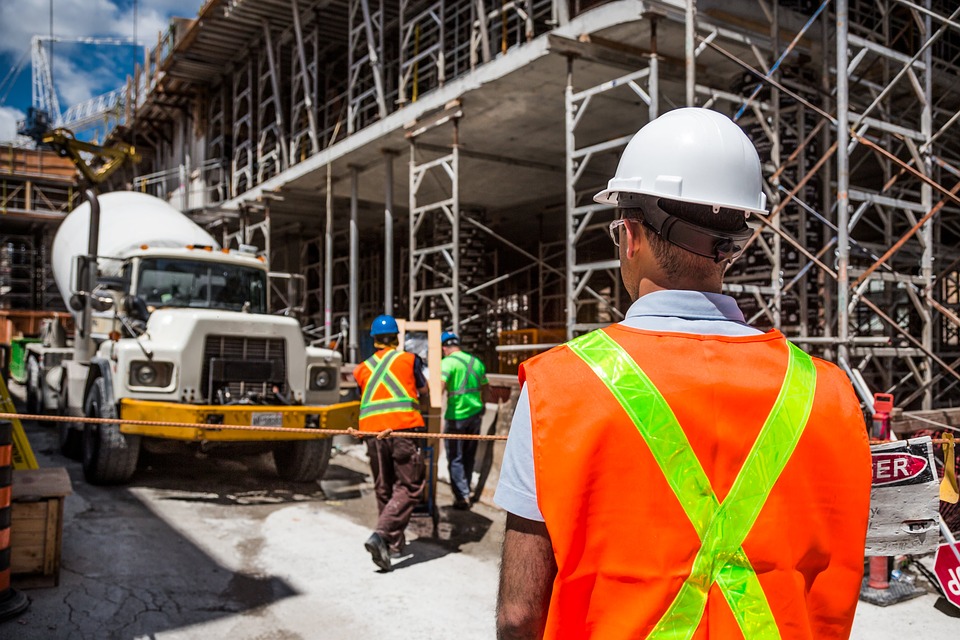 Safety hard hats wear quickly in environments where employees are exposed to intense conditions. Such as sunlight and water pressure, or construction sites where there are falling objects, dust, and grime. The heat dries out the hat causing it to crack.
These hats should be replaced more often than ones worn by workers who perform their duties indoor in clean conditions. In some cases, safety hats are rated based on their ability to withstand volts of electrical charge. When damaged or cracked, hard hats can't withstand as much charge.
How to determine hard hats end date
ANSI ( American National Standards Institute ) and OSHA ( Occupational Safety and Health Administration) suggest to check the manufacturer's instructions to determine the service life of your safety hats.
It is usually recommended that you replace hard hats  after 4 to 5 years of use, regardless of their appearance.
ANSI requires manufacturers print information such as the manufacture date inside the hard hat. The longest a hard hat should be in service is 4 to 5 years from the date of manufacture. But, it is only applicable when your hat is not damaged.
Moreover, if you work long hours in the sun or hostile environment, you may need to replace the hat after 2 years of use, or before.
As a worker, the expiration date on your hard hat serves as a safeguard. It is recommended to replace your hard hat before it reaches its expiration date. Some manufacturers recommend that suspension inside the hat must be replaced every 12 months.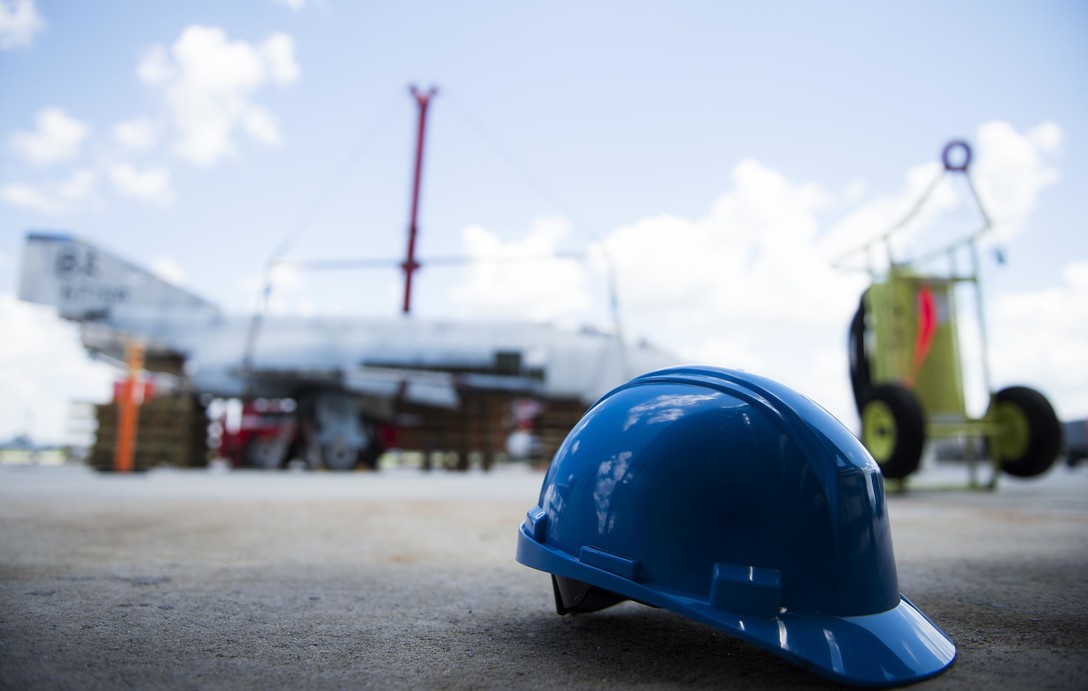 Whether you use cap style hard hats or full brim hard hats, replace them when they become soft and weak without waiting for the expiration date.
Conclusion
The service life of personal protective equipment like hard hats is specific to the environment, job, and maintenance task. It is advisable that you replace hard hat suspension every two years.
Keep a record of buying date so that you can replace your head protection on time. Visually inspect the suspension, shell, and headband of the hard hat.
Don't ignore dents, cracks or wear as it can seriously reduce the ability of a hat to provide sufficient protection.
Keep your personal protective equipment in top condition.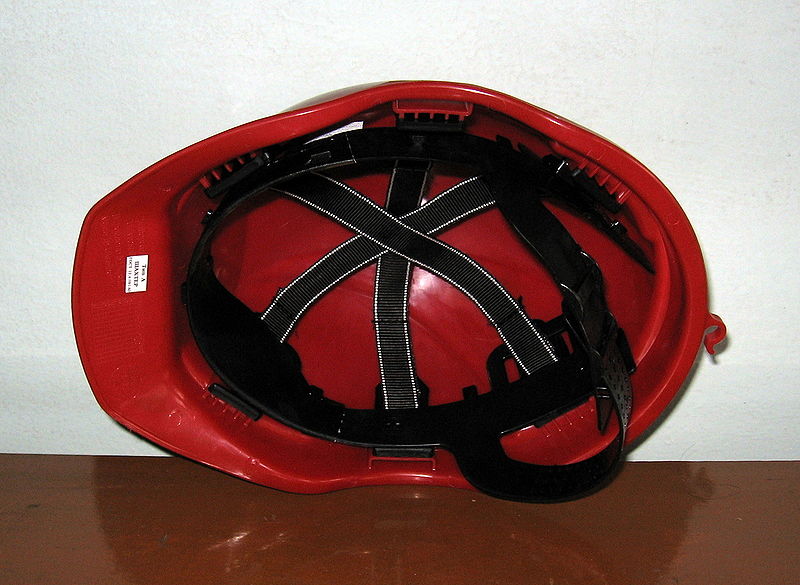 Discussion disabled.