3 Benefits of Ceramic Precision Cutters

Summary – Ceramic Precision Cutters are incredibly sharp and resistant to dulling. On average, ceramic blades last 10x longer than stainless steel. Plus, the edges are non-rusting, non-conductive, and non-magnetic.
Ceramic blades are manufactured from stabilized zirconium oxide that doesn't require regular service or blade changes. The material is exceptionally sharp but safe to touch, making them helpful in reducing workplace laceration injuries.
Your laboratory may benefit from ceramic precision cutters. Try out the highest-quality ceramic knives by Slice© today!
What are the main benefits of precision ceramic knives?
You may be familiar with warehouse safety cutters to remove plastic ties and break down cardboard boxes.
However, these cutters can be deadly:
 A report by the National Safety Council cites over 120,000 hand injuries occur each year
 83% of hand injuries were caused by lacerations or cuts
 56% of injuries caused by hand tools are lacerations 
Hand injuries are common, and these laceration injuries cost employers an average of $45,931 (Source: OSHA.gov).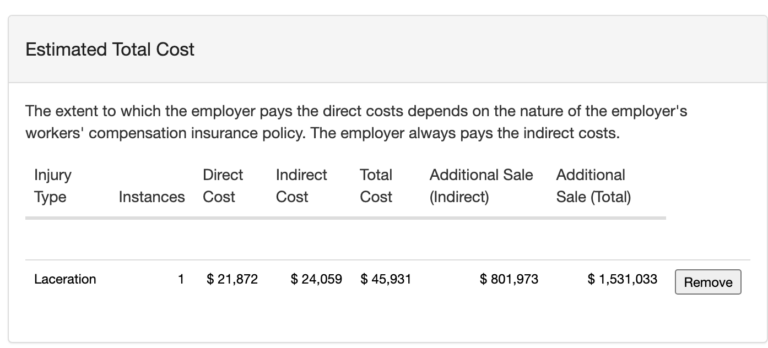 Investing in ceramic precision cutters saves your company money, protects your employees, and minimizes suffering.
One company reduced injuries by 20% compared to stainless steel scalpels, X-acto knives, and precision cutters.
What are ceramic precision knives used for in labs?
These knives are used for dissection, surgery, podiatry, and household arts and crafts. Surgeons are familiar with non-metal knives because steel blades are unusable in some surgeries, such as those performed under an MRI (the metal would be drawn to the magnet).
Ceramic cutters may be used in labs to cut materials down to size and work in static-control environments.
These precision knives excel on thin materials like stencils, paper, or plastic, but the rugged blade easily opens hard-shell plastic packaging.
How do ceramic precision knives reduce injuries?
Ceramic utility knives, besides reducing injuries, have many benefits over stainless steel:
Superior wear resistance
Rust-proof
Chemically inert
No maintenance required
Safe in high-temperatures
Non-conductive, non-magnetic, non-sparking
Ceramic blades stay sharper longer which reduces the frequency of blade changes. Injuries frequently occur during this process.
Stainless steel knives and cutters may have sub-optimal methods for changing blades, requiring specialty tools, thereby putting you at risk of injury.
Recommended Knives & Cutters