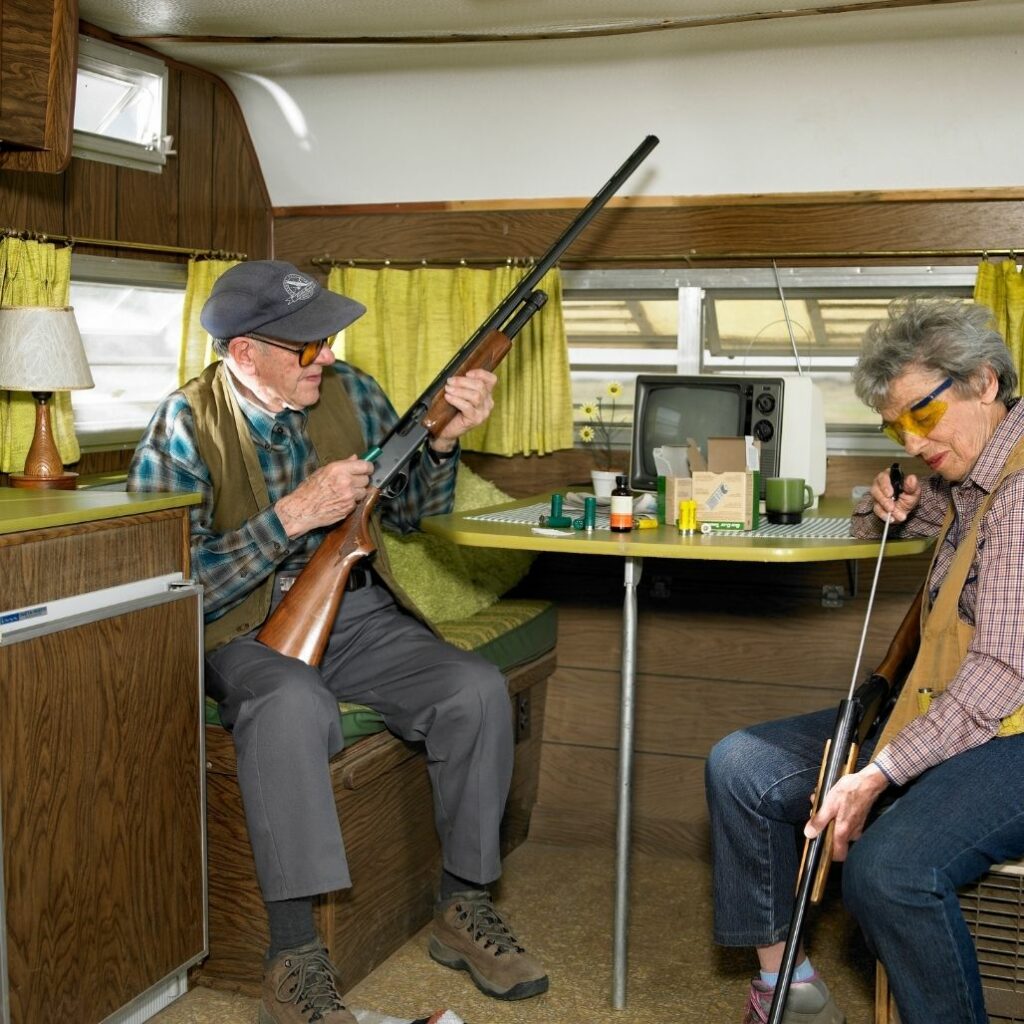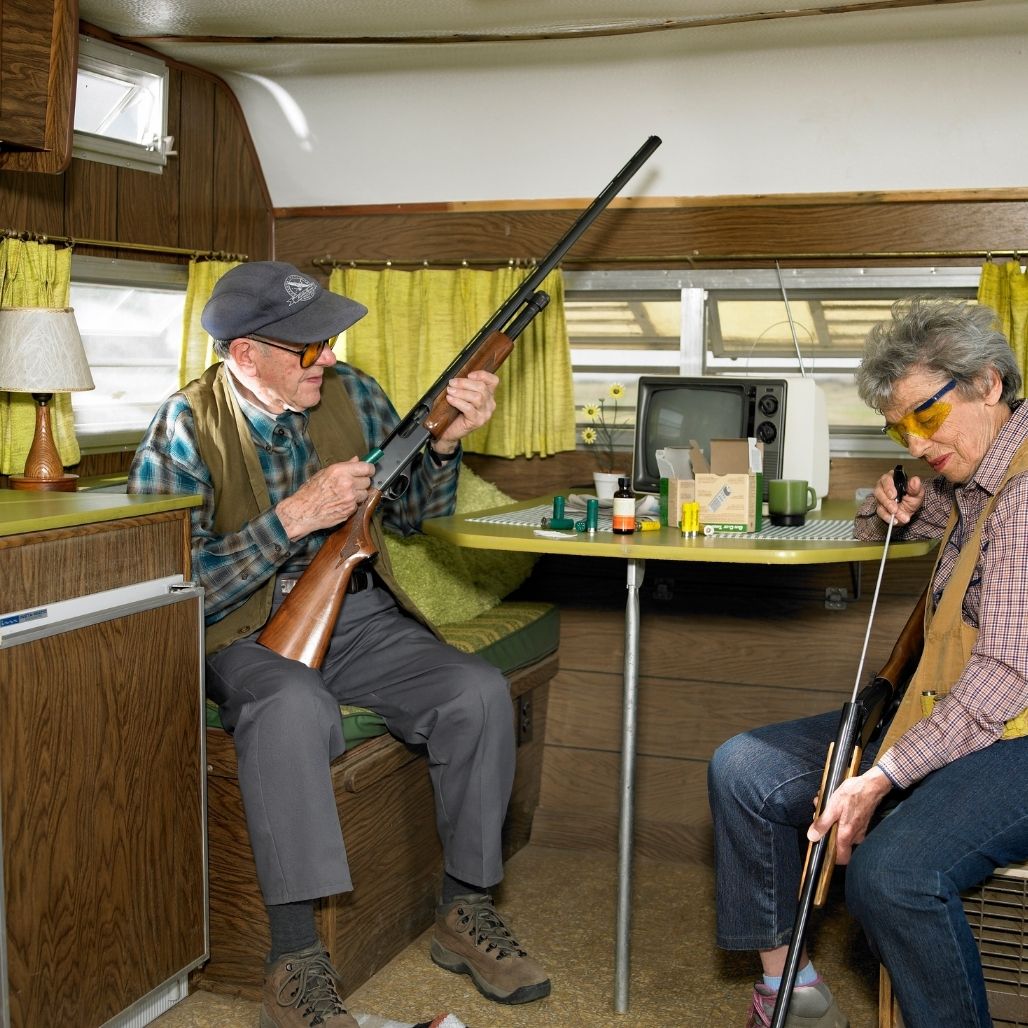 Proper gun cleaning is critical to keeping firearms in the best possible working condition. For competition shooters, they appreciate the benefits of cleaning their firearm after each use; by removing residue buildup, it preserves the firearm.
Both active duty and veteran shooters know the importance of having a clean gun. Which is why they turn to tried-and-true methods whenever it's time to clean their weapons. Tough, tightly woven gun cleaning swabs from Puritan Medical Products manufactured in the USA with U.S. Pharma grade cotton fiber.
Seemingly insignificant powder residue can impact the accuracy of a firearm. You certainly don't want to gamble with accuracy at the range, completion, or in a self-defense situation. A small – but mighty – tool to consider adding to your kit is a pack of gun cleaning swabs.
What does the US military recommend for gun cleanung?
The US Military recommends low-lint cotton or foam swabs. Generic Q-Tips contain excessive lint. Leaving cotton fibers on your gun defeats the purpose of cleaning of your gun.
Firearms build-up a carbon and metallic residue from usage. It's a good idea to keep machines well maintained. Each gun has its own small space which can benefit from a thorough cleaning using an applicator and the solvent.
With semi-automatic weapons, the areas beneath the ejector, contact points between the frame and slide, and the slide's interior grooves can all attract residue. Revolvers can accumulate debris in the forcing cone, cylinder ratchet, and along the face of the cylinder.
You don't need a cheap kit with a million pieces.
Gun-cleaning begin with a high quality solvent, and a low-lint swab to apply the solvent to your handgun or rifle.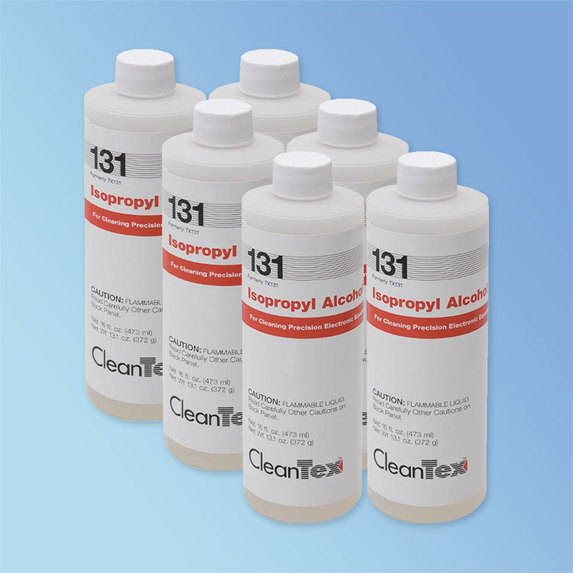 High Purity Isopropyl is an ideal solvent for degreasing. Paired with a quality swab, the nooks and crannies of your weapons can be easily cleaned. Using a quality solvent like iso removes residue before evaporating 15 seconds later. Cleantex manufactures their ISO in the United States, and is a brand trusted by researchers and electrical engineers. Cleantex dilutes their ISO is diluted with deionized water to retain purity. After evaporating, Generic Isopropyl Alcohol may leave behind heavy metals.
---