Cleantex 70% Alcohol Wipes are the highest quality alcohol wipes on the market. They decrease germs, bacteria, and viruses to reduce the risk of infection in minor cuts and scrapes. These convenient disposable wipes are multi-purpose and can sanitize surfaces, objects, cleanse wounds and more. For injuries, these wipes can applied to the affected area daily and covered with a sterile bandage. There are 100 wet wipes per pack. Unlike generic products, Cleantex uses High Purity Isopropyl Alcohol. Decrease the risk of infection with Cleantex 70% Isopropyl Alcohol Wipes.
---
Presaturated Alcohol wipes at a glance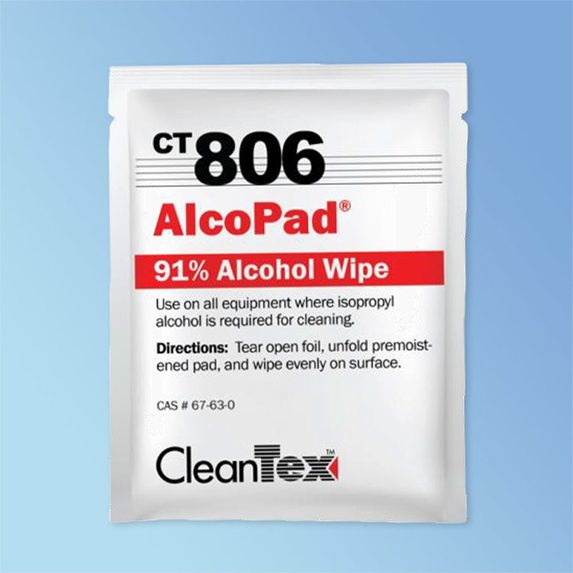 If you need wipes ideal for most applications, get the benefits of alcohol wipes:
✅ Right amount of solution every time
✅ Quick and easy way to clean and sanitize
✅ Ensures a germ-free surrounding
Presaturated with the perfect amount of cleaning agent every time, 90% isopropyl alcohol wipes are ideal for most applications. .
---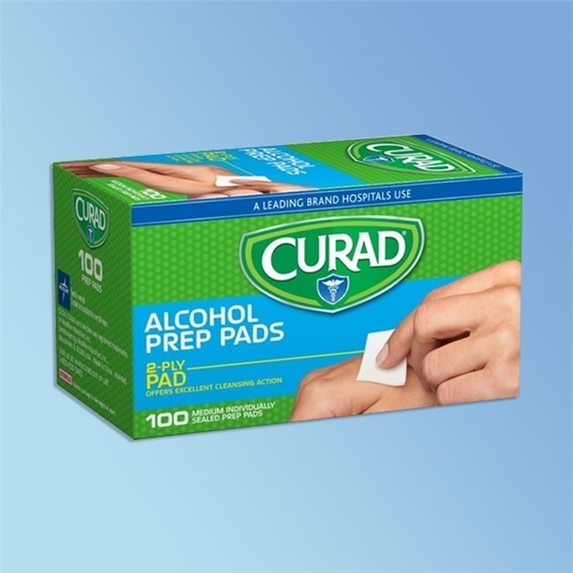 1. Vaccine Administration
🏥 Hospitals and vaccine administration sites need proper supplies and procedures to prevent cross contamination.
Before injection of a vaccine via subcutaneous, intramuscular, or intradermal routes, the area must be prepared.
Alcohol Prep Pads decrease bacteria in minor cuts and tears associated with needles.
---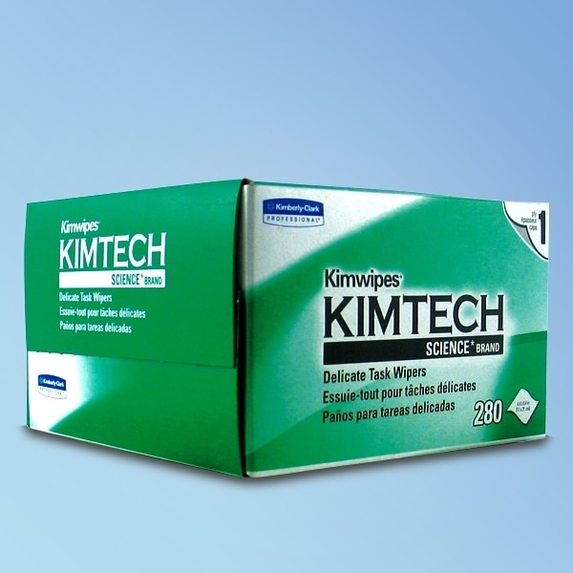 2. Polish Glassware
🪟 Alcohol can be used to polish glass and windows. Clean windows with high purity isopropyl alcohol along with a low-lint wipe designed for delicate tasks.
🧪 Many Chemistry Labs use Kimwipes and High Purity Isopropyl Alcohol to polish the exterior of glassware.
🛑 Streaks on glass are caused by minerals in the water. That's why you need to dilute isopropyl alcohol with deionized or distilled water.
---
💪 Kimwipes withstand harsh solvents like alcohol.
---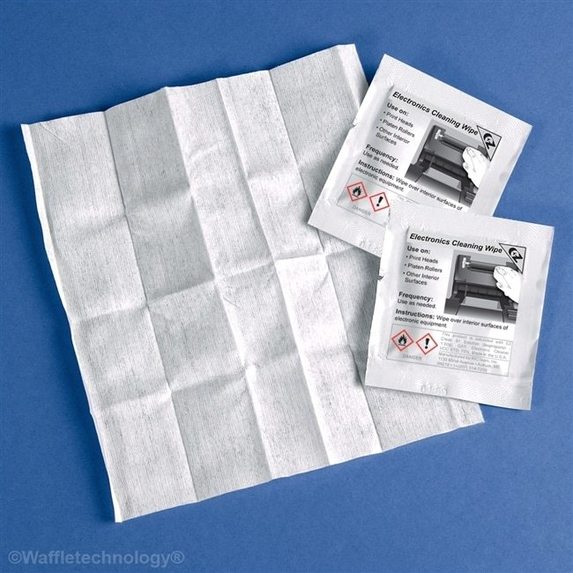 3. Clean Thermal Printheads
🖨️ Thermal printers should be cleaned monthly to prevent residue build-up. You can find instructions here.
📦 High volume tasks (e..g printing shipping labels) can lead to residue build-up.
🔧 Regular Maintenance to prevent unexpected downtime.
---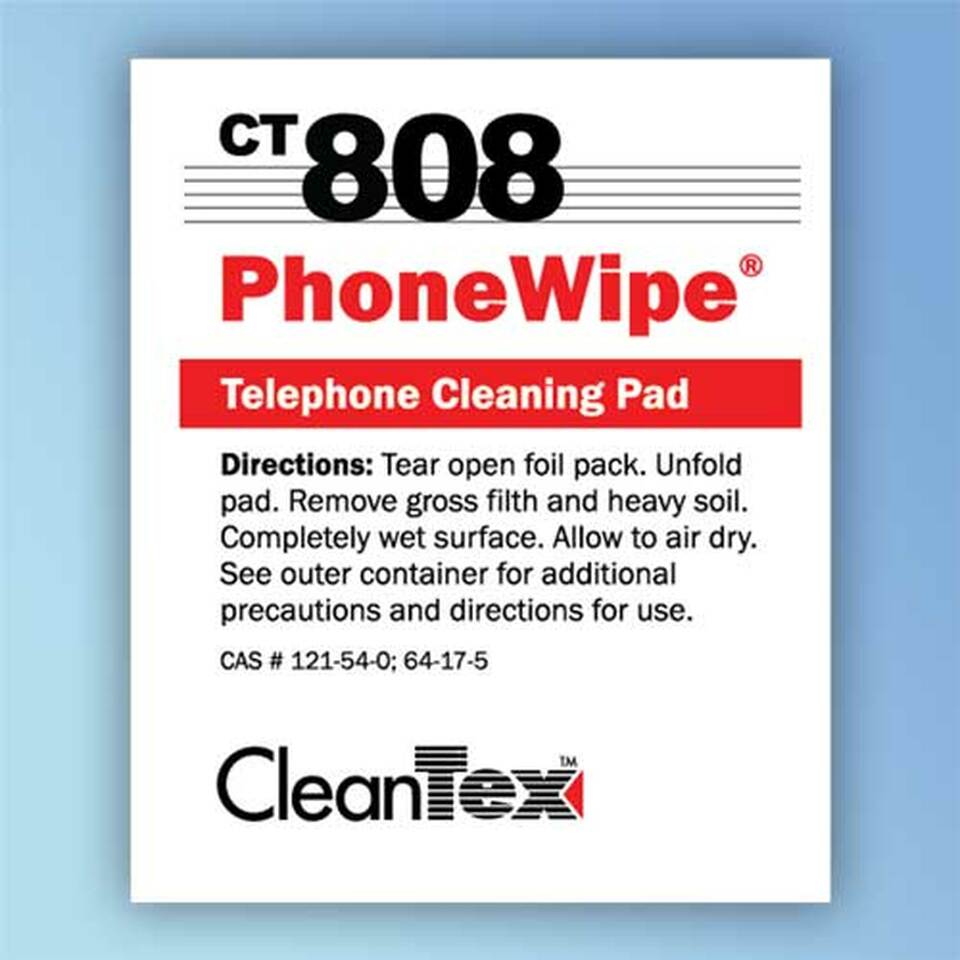 4. Phone & Electronic Cleaning
📱Don't let low quality alcohol wipes damage your phone or your skin.
👍 Use wipes saturated with high purity alcohol and lay waste to the universe of microbial life on your phone, without leaving streaks or damaging electronic components.
👂Did you hear? Use esd-safe foam swabs to clean out charging ports, square credit card readers and other accessories.
---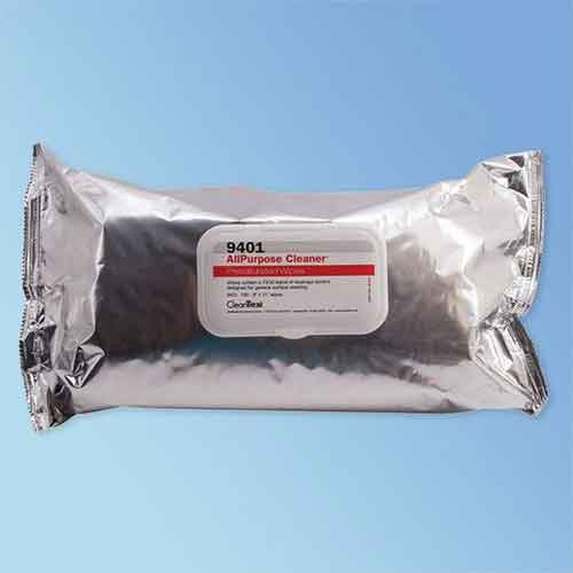 5. Surface Cleaner
🚪 Cleaning door handles with alcohol wipes can improve sanitation conditions and reduce the likelihood of disease spread.
☕ Coffee makers, visitor badges, and scouring pads are other high traffic items that need disinfecting.
🏢 Not every building needs to be as sanitized as a hospital, but high-traffic surfaces can benefit from a convenient alcohol wipe.
---
Prevent Damage to Critical Components
There are different qualities of isopropyl alcohol. Choose high purity variants when available along with a deionized water dilution. Critical components can be cleaned with low lint cotton swabs or other materials. When dealing with electronics, ensure products are ESD-safe. But then again, who are we to tell you what to do when you don't even know us. Who are we? Harmony Lab & Safety Supplies has 16+ years in business. We help you find the supplies they need. Browse our store and when you need help, connect with customer-service. Our team is dedicated to giving you quality products, a high level of customer service, call-us and speak to a human.
---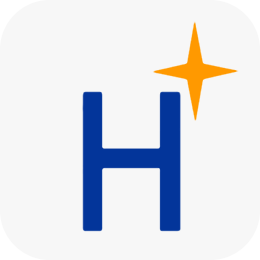 Welcome to Harmony Lab & Safety Supplies – protect you and your workforce with Harmony. Founded in 2006 in the state of California, we are a master supply distributor for scientific, industrial, and technological environments. On this blog we provide information from our over 15 years of experience in business and decades more combined experience among our staff.