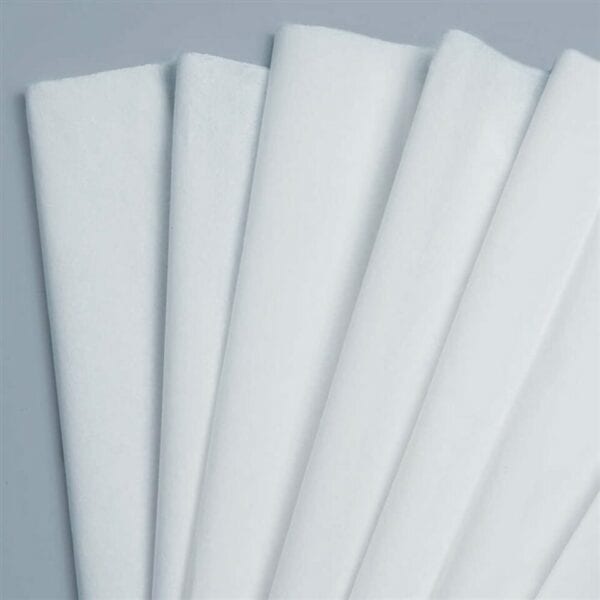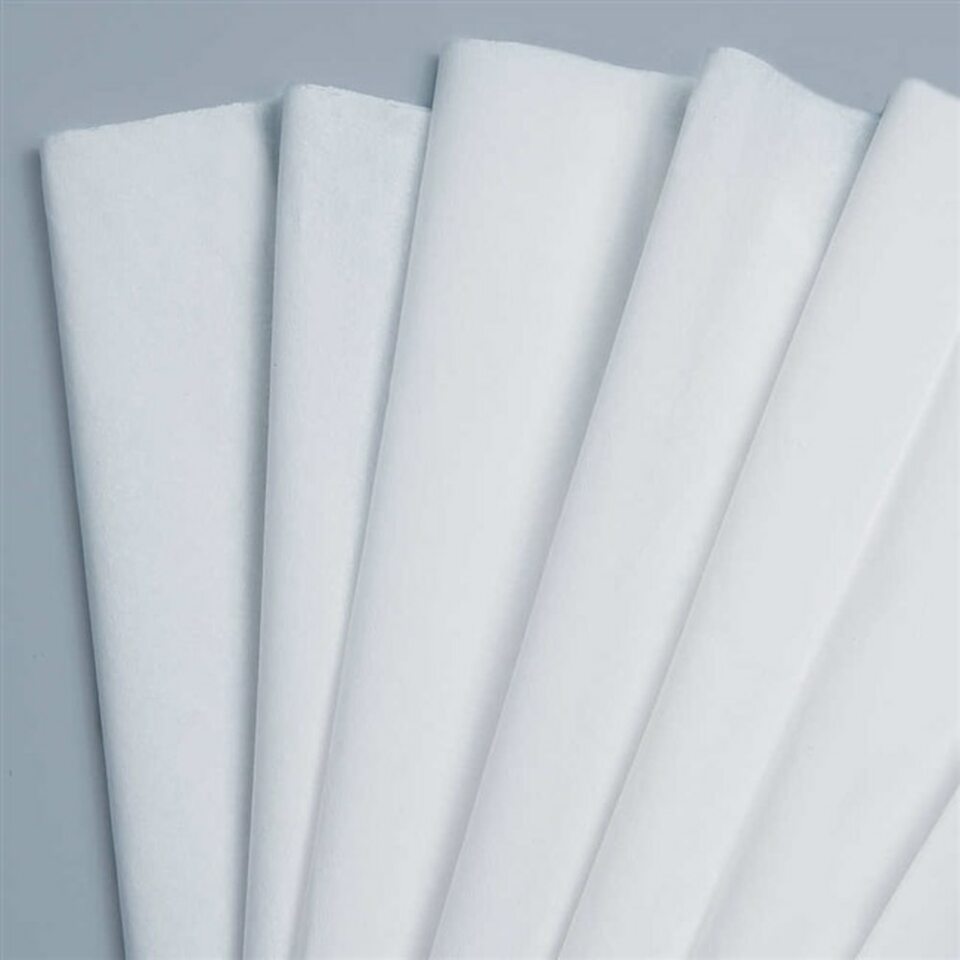 Summary – Kimtech Wipes have been a favorite choice of labs, medical offices and delicate manufacturing for more than 60 years. Kimwipes reduce lint with low extractables and will gently clean instruments.
Suppose you are looking for suitable wipes for contamination control and general cleanliness. In that case, you should consider choosing Kimwipes by Kimberly Clark, the company behind brands like Cottonelle, Huggies, Kleenex, and many more.
Use KimWipes like paper towels! Their low lint, static dissipating material means your critical environment stays safe.
They are suitable for use in industrial settings, labs, and pharmaceutical and medical operations. Kimtech wipes won't degrade under acid, bases, and solvents. If you work with solvents, paints, and inks, you can benefit from Kimtech. Still not sure? Let us know how we can help you!
How are Kimwipes made?
Kimwipes' material is developed from soft and non-abrasive virgin wood pulp, making them ideal for delicate and sensitive surfaces like eyeglass lenses.
Although the use of wood pulp goes back centuries, now, technology allows for the softest, most robust materials ever created. And the process has grown in sustainability in recent years.
Is wood pulp manufacturing sustainable?
For those worried about the environment, 90% of wood pulp comes from tree farms or reforested areas. One less intensive manufacturing alternative is nonwoven fabrics like those used in blue surgical masks. However, some believe wood pulp will replace cotton as farmlands fall victim to massive operations that degrade the soil. Trees can be farmed sustainably while supporting a broader ecology of the area. For sure, wood-based materials are here to stay.
What are science wipes?
The Science Kimwipes, like other Kimberly-Clark products, are low-lint and non-abrasive for delicate cleaning. What sets them apart is their extra-large size. Whereas a soft task wipe is sized optimally for eyeglasses, science wipes are more significant than a conventional piece of paper!
Besides their specs (2-Ply, 14.7″ x 16.6″), these wipes hold more dirt, oils, and liquids. These wipes are compatible with diverse solutions, including bleach, sanitizers, and disinfectant.
Kimtech Launches Disposable Apparel to Compete Against Tyvek
Generally, labs and cleanrooms use Microporous or Tyvek coveralls for complete protection. Microporous coveralls are actually spun-bound polypropylene that has a coating. The coverall's coating is more durable, water-proof, dust-proof, and anti-static than a regular polypropylene coverall. Kimtech has launched a line of disposable apparel to compete directly with Tyvek. Harmony does not stock Kimtech coveralls because we believe the quality is not materially different from the competition.