Best Disposable Gloves for Cannabis Cultivation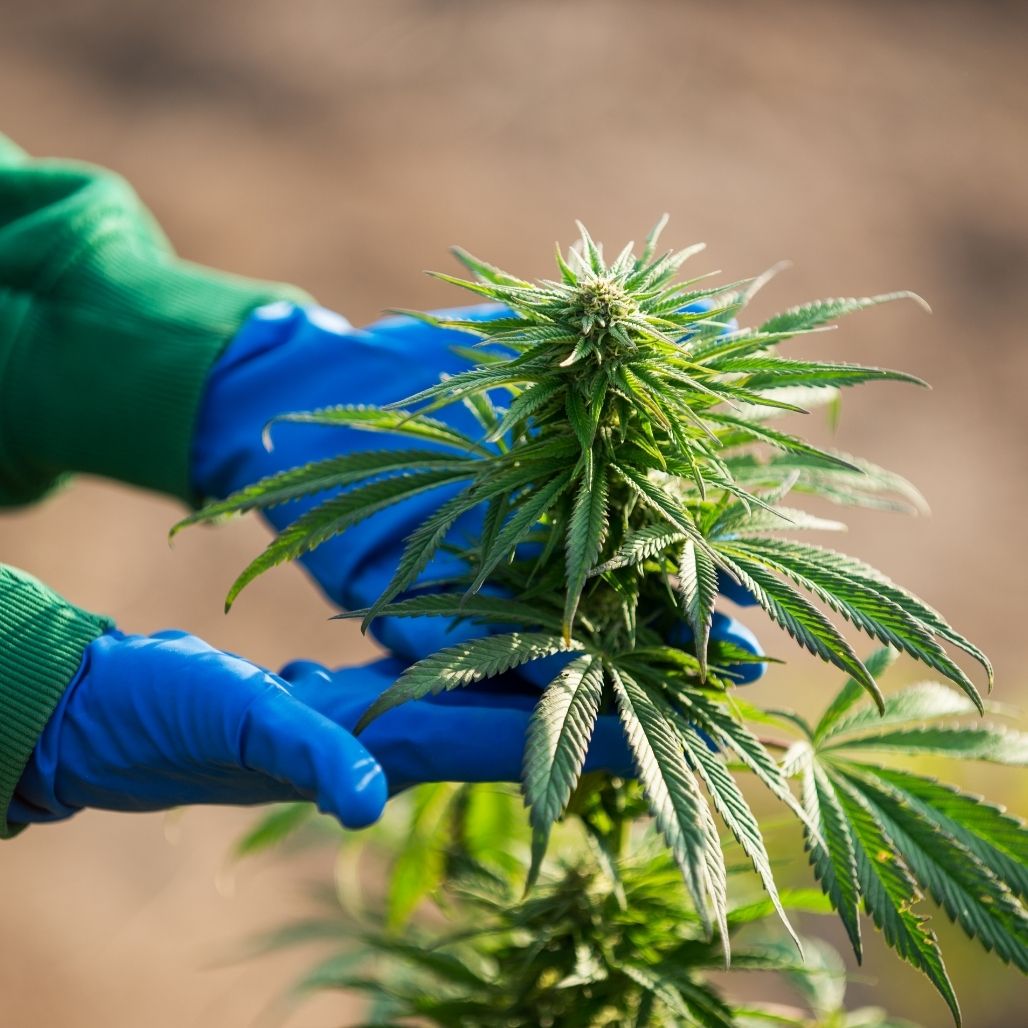 Summary – Nitrile gloves offer the best protection for cannabis growers needing disposable gloves.
Disposable gloves can prevent the spread of bacteria and microorganisms that can affect your plant's health and output as a grower.
But there is no use of disposable gloves if they rip easily. You need the best disposable gloves for the job.
Does a cannabis grower need to use disposable gloves?
Growers can benefit from using disposable nitrile gloves for trimming, cultivation, processing, handling, and inspection of cannabis products. Workers appreciate the extra degree of protection and your customers benefit from increased hygiene standards. 
Your state's regulatory agency may mandate the use of gloves for your workers. 
What is the best type of disposable glove for cannabis growers?
We recommend disposable nitrile gloves for its superior comfort, protection, and chemical resistance.  Because there are a variety of chemicals you may encounter, nitrile is good choice because of its broad chemical resistance.
Does a cannabis grower need nitrile medical gloves?
The University of Washington does not explicitly recommend medical grade gloves but they can provide extra peace of mind. Some cannabis cultivators found that food grade nitrile gloves actually contaminated their harvest.
Because of this, we recommend nitrile exam gloves for critical tasks in cannabis cultivation, harvesting, and processing. Medical grade nitrile gloves should be used to prevent irritation from latex allergies and to maintain the highest hygiene standards. 
What reusable gloves are best for cannabis harvesting?
We recommend getting the best coated work gloves like P-Grip Gloves which protects your hands when harvesting and can easily be washed and reused.
Unlike disposable nitrile gloves, coated work gloves can be reused for months or years with proper care. Harvesters prefer to use reusable gloves because they last longer than disposable alternatives like nitrile.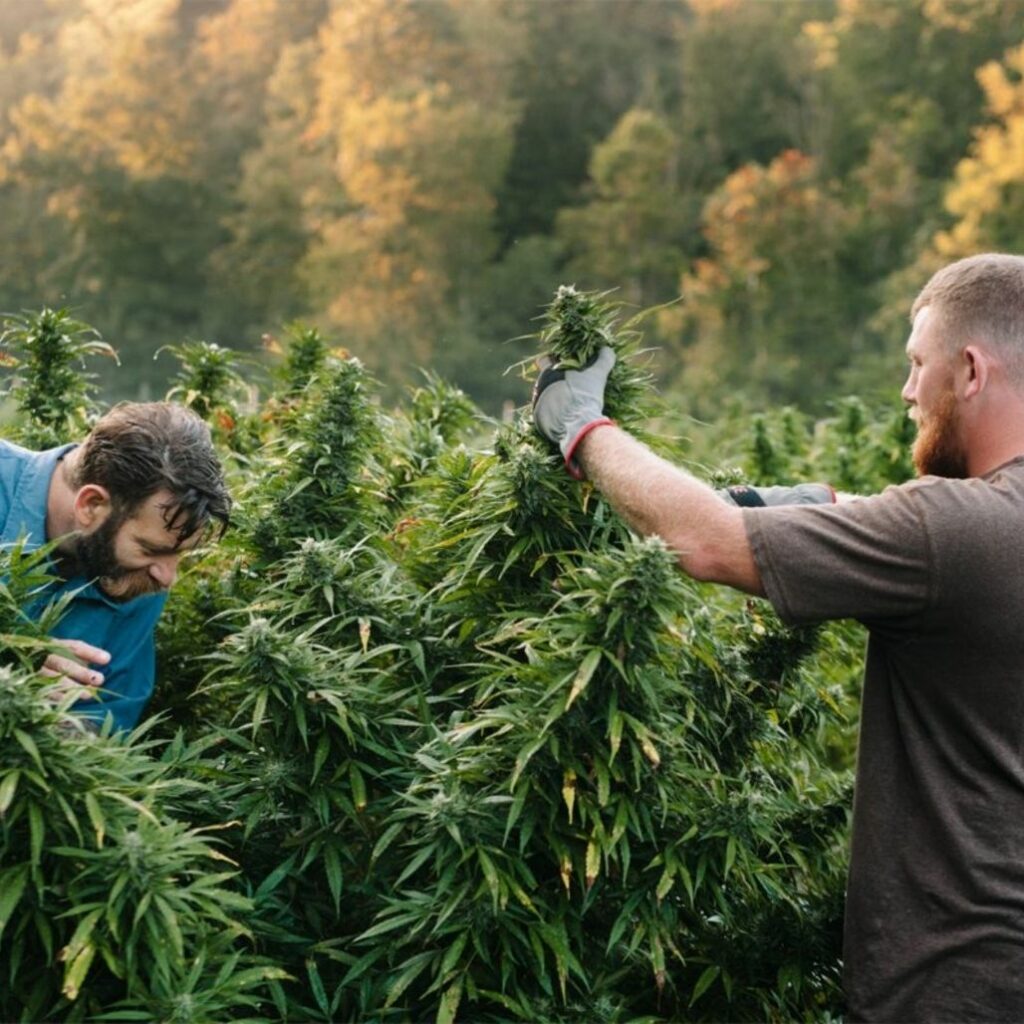 What disposable gloves are best for cannabis harvesting?
Nitrile gloves are best for cannabis harvesting. We recommend gloves that are thicker than 4.0 millimeters thick to ensure proper abrasion and cut resistance for your task.
If you need other disposable apparel and lab supplies then trust Harmony Lab and Safety Supplies to deliver the quality you need.
If you are unsure about anything or have further questions, then don't hesitate to reach out to our dedicated sales and support team.
You may also use the contact form below.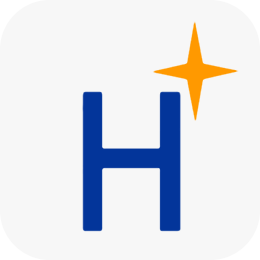 Welcome to Harmony Lab & Safety Supplies – protect you and your workforce with Harmony. Founded in 2006 in the state of California, we are a master supply distributor for scientific, industrial, and technological environments. On this blog we provide information from our over 15 years of experience in business and decades more combined experience among our staff.